Broken Pipe Repair Service in Metro Detroit, MI
The water pipe of your house may break for many reasons. A broken pipe can bring several problems for you and your family. It may cause flooding on your property which will lead to severe property damage. Taking early steps will save your money and time in the long run.
The water coming from a broken pipe can create damp weather inside your house if not handled in proper steps timely. It may become a haven for mold and bacteria. It will gradually make structural damage. So don't waste any time if there is a broken pipe on your property. Call the professionals of Maher for a broken pipe repair service.
If you are from Oakland, Detroit, Auburn Hills, and other cities throughout our service area, choose Maher for water damage restoration services. Call us at 248-368-0807 for further details and click here to make an appointment. We provide 24/7 emergency water damage restoration services.
Causes of Broken Pipe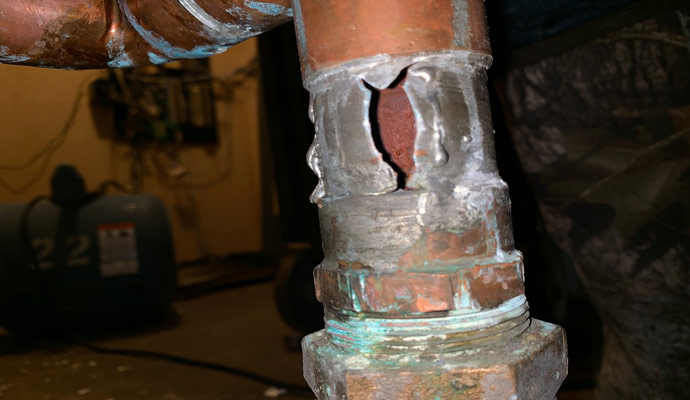 There are several reasons for which a water pipe may break. But there are some common causes every homeowner experiences regarding this. A water pipe does not break over time. Corrosion causes pipes to break because of imbalances in the water's pH and rust. A frozen pipe is another cause for pipe break. Water may also break because of clogs in water pipes.
Things to Do After A Pipe Break
The followings are the steps you should do after a break in your water pipe. You should
Turn off the main water supply.
Call Maher professionals.
Clean the flooded water.
Drain faucets.
Let in warm air.
Keep doors open.
Repair sleeve.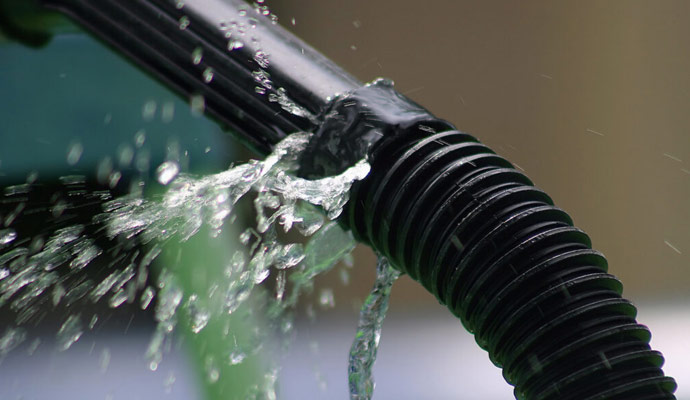 Why Choose Maher
If you are still confused to take our services, the following features of our company will surely convince you to take our services.
Licensed & Insured
In Business Since 2004
Background Tested
We WOW Our Clients
RIA & IICRC Certified
Trust on Us for Broken Pipe Repair Service
If you need broken pipe repair service, call us at 248-368-0807 to make an appointment today. You can also contact us to learn more about our water damage repair services. We aim to give you peace of mind by providing you with water damage restoration and mold removal services.