Flooded Basement Restoration in Metro Detroit & Pontiac, MI
Basements are, by definition, the lowest part of a house or building. So when a disaster occurs, basements are naturally prone to flooding. A flooded basement can lead to mold growth. Mold can spread in less than 48 hours and eventually can bring disaster to the foundation of your house.
Flooding of your basement can happen any time, not necessarily in the rainy weather or in the spring. It can even occur in the dry season as well. So if you are not paying attention to your flooded basement, you are indirectly harming the foundation of your home and losing an extra space for storage. Professional wet basement cleanup is vital in this case.
Our expert authorities are here 24/7/365, ready to serve in Auburn Hills, Rochester, Troy, Sterling Heights, and other mentioned areas in our service area. You can contact us at 248-368-0807 if you want to resolve the flooded basement problem in your house.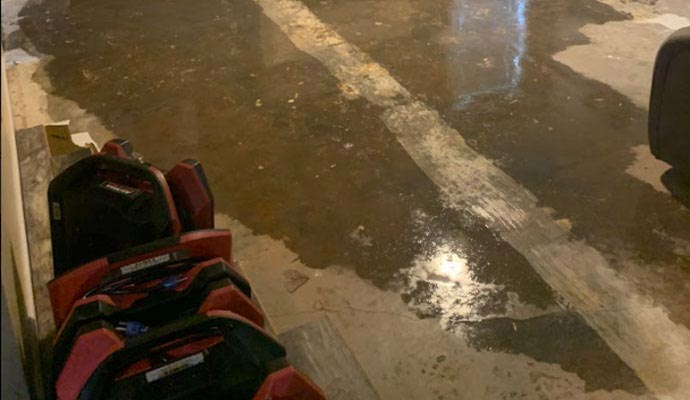 What Causes Basement to Flood?
A flooded basement can be a nightmare for everyone. The most common causes for flooded basements are:
Poor Basement Sealing: It occurs during the construction of the house.
Clogged Sump Pump: If your sump pump is clogged or frozen due to harsh weather, then your basement can be flooded.
Poor Drainage System: Your basement can flood due to the flawed draining system of your house.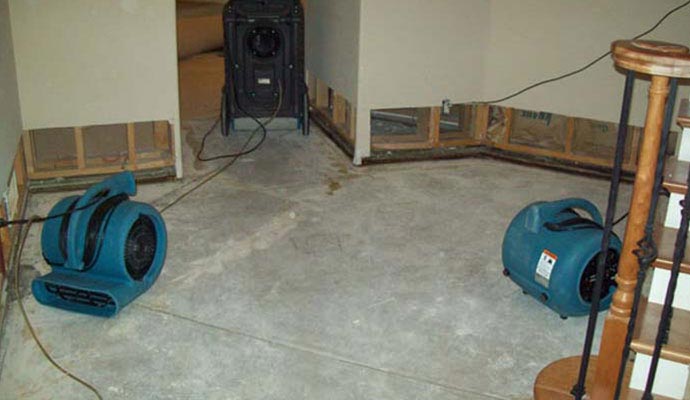 Why Do You Require Expert's Help?
A flooded basement can encourage mold growth and poor air quality, leading to severe health issues for you and your family members.  For instance, you can face health issues like Eczema, sore throat, nausea. So, if you are experiencing flooding in your basement, the first thing you should do is hire a professional to do the job.
You can take some steps to prevent the flooding of your basements primarily. Still, you need professional help to keep your basement from flooding in the long run.