Restoration Services for Mold Damage from Leak in Metro Detroit MI
Many people do not understand the connection between water leaks and mold. Any water leak, whether it is a pipe leak or roof leak, can lead to mold growth which can destroy the structure of a home. On the other hand, It only takes one day or two for mold to spread throughout the house. Mold can grow both indoor and outdoor. 
Mold can access your home through windows, open doorways, or through any leakage on roofs or pipes. It is usually recommended to ask for professionals to prevent water leaks and mold damage.
We also offer a wet basement cleanup service, which helps to prevent mold growth. Call us at 248-368-0807 for further inquiry.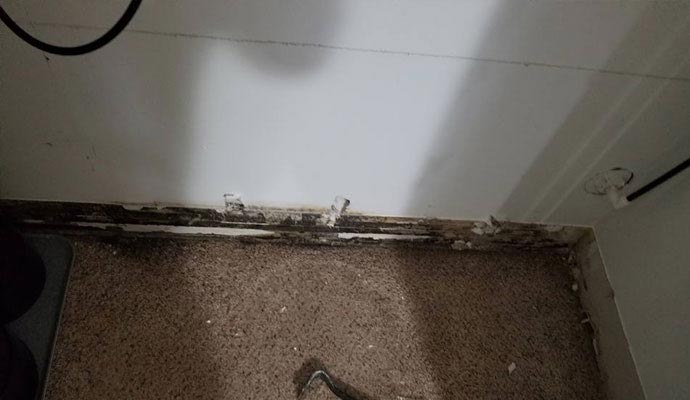 What is Mold & Why is It Harmful?
Mold is a toxic substance or fungus that feeds on organic matter. It spreads on particles to reproduce. Mold spreads due to water leaks on the floor or roof, and it can grow pretty much on any surface, from wall to wallpaper, from top to bottom.
Mold grows substantially in humid climates, and it can cause damage to the furniture of your house. Moreover, it also affects the health of people who have asthma or allergies.
Why Do You Need Professional Help?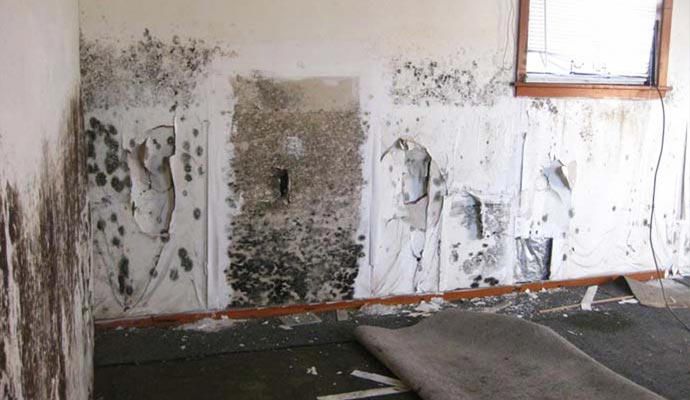 Mold can lead to many health hazards. Several reasons explain that you need professional help to keep mold from your house. The reasons include:
To take quick measures, you can look for any leaks, whether it is on the plump, wall, or roof. It is always better to consult with professionals regarding this matter.
You have to keep your indoor air quality in control. Besides, mold can likely grow in your bathroom or kitchen. Be sure to use an exhaust fan in those areas to limit moisture in your home.
If a disaster strikes, you have to dry out and clean up your house as soon as possible. You can check our 24-hour emergency restoration service to get a more precise idea.
Sometimes the mold growth is not visible, but you need to eliminate it no matter what kind of mold. Professional mold testing can be an intelligent choice in this matter.