Water Extraction For Flooded Basements in Detroit, MI
Appliance leaks or overflows, roof or foundation slab leaks, plumbing clogs, breaks or other unexpected disasters can leave excess or standing water. Your home's flooring, walls, carpeting and foundation can suffer severe water damage that requires water extraction before restoration can even begin.
Depending on the severity, this usually means excess water extraction and fan-drying the remaining soggy surfaces. Often, these methods might be able to save your flooded basement from the negative effects of water damage, but not always.
At Maher Water Damage Cleanup & Mold Removal, we are here 24/7/365 and ready for your water extraction in Auburn Hills, Rochester, Troy, Sterling Heights, or anywhere throughout our Detroit Metro service area. Call 248-368-0807 or contact us online to learn more about water extraction services.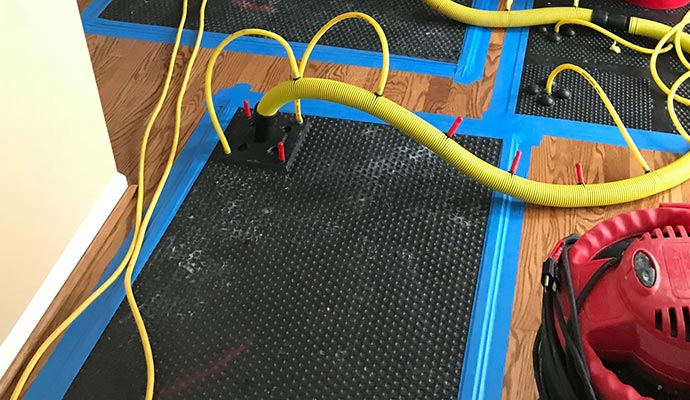 Maher Water Extraction Process for Detroit Flooded Basements
Damage level evaluation
Classify water damage
Inspect construction-related damage
Water extraction process
Systematic cleaning & drying
Reasons You Need Flooded Basement Water Extraction By Maher in Detroit
Minimize water damage: To lessen costs of water damage restoration, Maher skilled and certified crews will thoroughly dry wet surfaces and contents, better preserving your property if caught early enough.
Diminish hazards: Damp basements can increase the likelihood of bacteria growth and other health hazards. Water extraction and drying cuts down on these issues.
Save your slab: Foundation damage can occur without precise water extraction.
Avoid shock: A flooded or wet basement can increase chances of electrocution. Water extraction is necessary for your safety.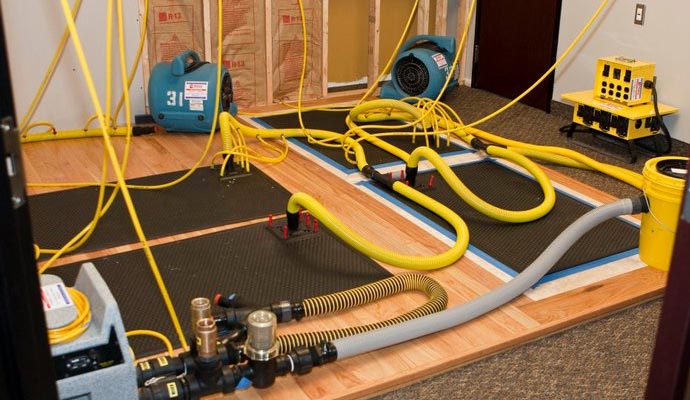 Maher's Best Water Extraction Process
Maher Water Damage Cleanup & Mold Removal and its experienced technicians guarantee your total satisfaction with our superior water extraction process, which includes:
Before repairs, our crew thoroughly investigates your entire property to ensure no more leaks or damage are left unchecked.
After inspection, water damaged level is reported, and a structural drying method is applied.
All leaks and damages are repaired using highly-advanced equipment for maximum efficiency.
Monitoring the entire process and after a comprehensive inspection, the water extraction process is marked complete only when the customer is satisfied with all services and results.
Trust Maher For Water Extraction for Flooded Basements in Detroit & Pontiac, MI
At Maher Water Damage Cleanup & Mold Removal, we believe that helping you best care for your flooded basement or home with our water extraction is part of our mission to provide you the best customer service and satisfaction.
We also offer services for burst pipes, appliance leak cleanup, sump pump cleanup, wet crawl space cleanup, wet basement cleanup, 24 hour emergency water restoration, mold testing, wet carpet cleanup and many more.
Contact us in Allen Park, Armada, Berkley, Brighton, Canton, Clawson, Dearborn, Dexter, Ecorse, Flat Rock, Garden City, Hamburg, Hartland, Holly, Inkster, Livonia, Macomb, White Lake, Willis, Wixom and throughout Southeastern Michigan. Call today at 248-368-0807 or contact us online for service in your area.