Water Damage Restoration & Mold Removal in Belleville, MI
Water damage from storms, floods, or plumbing issues require a fast response to mitigate and efficiently restore damage. Maher Water Damage Cleanup & Mold Removal is your professional, reliable restoration solution in Belleville and the Detroit area.
Mold is common in many homes and businesses, but at levels that vary. It can be hardly detectible, or a case of mold can be severe with considerable damage and health hazards. No matter the scope of mold when it is found, action should be taken for mold remediation as soon as possible. Musty odors, discoloration, spongy walls or other signs should be warnings to contact the professionals at Maher.
For water damage restoration or mold remediation or removal in Belleville or nearby cities, call the Maher experts at 248-368-0807 today.
Why Call Maher in Belleville?
When you choose Maher for water damage and mold remediation in Belleville, you also choose:
Serving MI customers since 2004
Background and drug-tested employees
Licensed and insured mold remediation providers
Advanced equipment and methods
WOW Guarantee
RIA and IICRC-certified technicians
More Water Damage & Mold Options By Maher in Belleville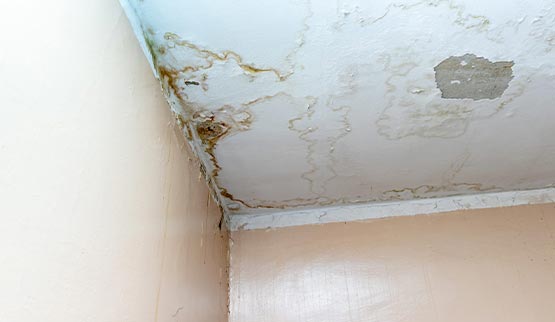 Maher is Your Water & Mold Restoration Expert in Belleville
Water damage restoration: If water damage not restored presents many challenges. Mold is a major problem when dealing with water damage. Asthma and other allergies, as well as other chronic illnesses, can make these sufferers more vulnerable. Financially, this restoration can be quite costly.
Mold remediation: Mold is hazardous to your health and damages your property, and it can have a wide range of negative consequences. It can cause everything from mild allergic reactions to severe health problems like headaches, shortness of breath, sinus congestion, exhaustion and weakness, chronic coughing, and stiffness. Structural damage from mold is also a major concern if not caught early.
Trust Maher For Water or Mold Damage Solutions in Belleville, MI
Choose the proven professionals at Maher Water Damage Cleanup & Mold Removal across the Detroit Metro area, including in Belleville, for superior water damage cleanup and mold removal. For nearly 20 years, our licensed technicians have delivered best results, better indoor air quality, and complete satisfaction to Belleville residents and business owners. Call us at 248-368-0807 or contact us online to learn more and arrange a consultation.