Water Damage Restoration & Mold Removal in Belleville
Water damage can be caused by a storm, flood, or plumbing problem. A fast response is necessary to reduce the damage caused by the violence. Water damage cleanup and restoration is a specialty of Maher's technicians in Belleville.
Mold can be found almost anywhere we look. It's imperative that you take action when spore counts are high in your home. As soon as you notice a musty odor or apparent evidence of mold growth, you should contact Maher for mold removal services.
So, whether you need water damage restoration or mold removal, give us a call at 248-368-0807 right away.
Why Choose Maher
In Business since 2004
Background-check & Drug-Tested Employees
Licensed & Insured to work
Proper Equipment
WOW Guarantee
RIA & IICRC-Certified Technicians
Services Include in Water Damage Restoration & Mold Removal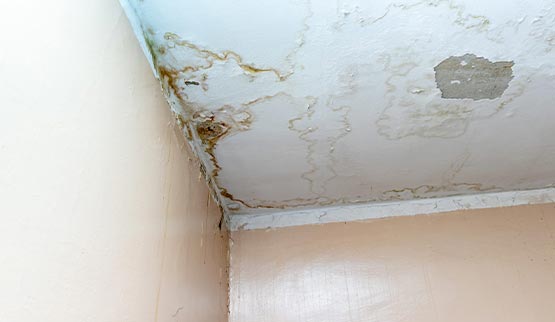 Importance of Water Damage Restoration & Mold Removal
Water Damage Restoration: If water damage is not restored you may face many challenges. Mold is a major problem when dealing with water damage. Asthma and other allergies, as well as other chronic illnesses, might make people more susceptible to mold's ill effects. It can also impact your finances. It can also impact your finances. Water damage can cause more severe damages that may cost a lot of money to fix.
Mold Removal: Mold is dangerous to your health and your property, and it can have a wide range of negative consequences. If you don't get rid of mold, it can cause everything from mild allergic reactions to severe health problems like headaches, shortness of breath, sinus congestion, exhaustion and weakness, chronic coughing, and stiffness. Your house will be completely structurally damaged as well if you don't get rid of the mold.
Contact Maher To Restore Your Properties Back To Life
Choose the proven professionals at Maher Water Damage Cleanup & Mold Removal in Belleville for the best water damage cleanup and mold removal services. For nearly two decades, our licensed technicians have been making Belleville residents and business owners happy by improving their indoor air quality. Call us at 248-368-0807 or click here to schedule an appointment if you need our assistance.