Water Damage at Assisted Living Centers in Detroit, MI
Assisted living centers provide a home, medical and disability care for millions of senior citizens. When these facilities suffer water damage, timely restoration is critical. Our emergency crews are standing by on a 24/7/365 basis for your assisted living center water damage restoration after toilet or other overflows, burst pipes, appliance leaks, or structural water damage.
Maher Water Damage Cleanup & Mold Removal provides superior, reliable assisted living center water damage restoration in Oakland, Detroit, Auburn Hills, Walled Lake, and cities throughout our Detroit service area. We provide numerous commercial water restoration services, including at office buildings, apartments, healthcare facilities, and more.
Since 2004, we have set the local industry standard for restoration-related services. Count on Maher in your hour of need to restore your assisted living center, hospital, clinic, nursing home, or other healthcare facility ASAP. We also handle mold remediation and removal. For more information, call 248-368-0807 or click here to arrange a consultation with our restoration experts in the Metro Detroit area.
Reasons to Call Maher For Water Damage in Oakland, MI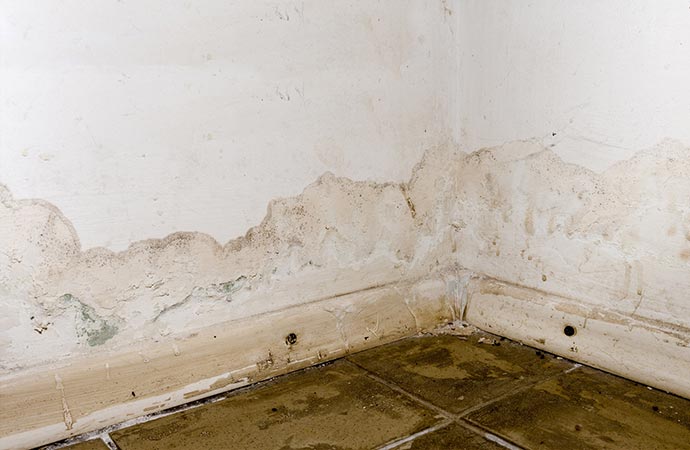 Water damage in assisted living centers results from many factors. Call Maher when the following cause water damage:
Leaking or burst frozen pipes, unregulated water pressure, old plumbing
Hidden or inside-wall plumbing leaks
Cracked or worn appliance hoses, older water-cycling appliances
Un-serviced HVAC units, clogged unit overflows over drip pans
Clogged gutters and roof leaks
Sewage backups from floor drains, showers, toilets, etc.
Trust Us for Assisted Living Water Damage Cleanup & Restoration in Detroit
Maher has been the go-to choice for emergency water damage restoration and mold remediation for many industries and homes since 2004. We have the necessary equipment and expertise to return your water-damaged property to its pre-loss condition. To learn more about our products & services, call 248-368-0807 or click here to make an appointment ASAP for services at your assisted living center in Pontiac, Howell, Livonia, and other cities within our Detroit Metro service area.