Water Damage Reasons to Call Maher in Armada, MI
At Maher, we've seen and restored every kind of flood and water damage imaginable. Here are the most common causes of water damage:
Faulty plumbing
Water heaters
Leaks from appliances (garbage disposals, washers, HVAC, dishwashers, toilets)
Sump pump failure
Storm drain backup
Fire suppression damage
Winter storm or severe flooding, wind, tornado
Ice dams, leaking roofs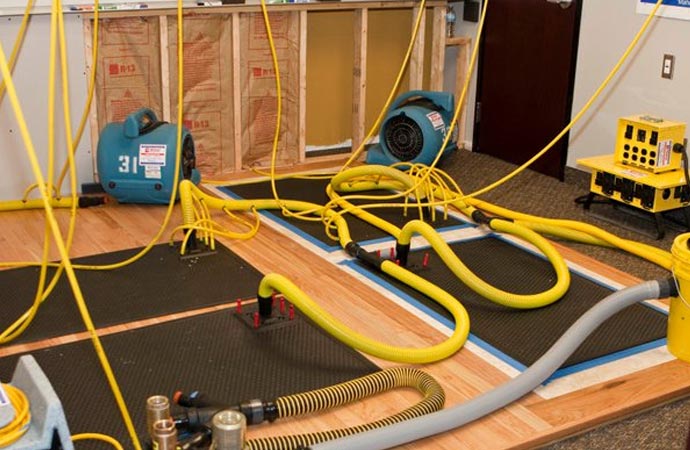 Professional, Fast Water Damage Recovery by Maher in Armada, MI
Maher has earned an A-plus rating from BBB, the highest industry standard, for our standout water restoration services and rapid recoveries from water damage issues in Armada and throughout our MI service area. Our crews are IICRC-certified and RIA-certified, and we have emergency crews available on a 24/7/365 basis. We serve both homeowners and business owners in the Detroit Metro area.
Call Maher For Armada Water Damage
Our highly skilled, trained professionals at Maher are ready to assist you in Armada. For 24/7 emergency service, contact Maher immediately for rapid response and the start to your recovery. To learn more, give us a call at 248-368-0807 or click here to arrange a consultation today for water damage restoration at your property in Armada.