Structural Mold Remediation Services in Detroit
Mold is a common problem for homeowners. It looks simple at first glance, but it can drastically affect both your health and your property. The issue gets worse when it affects the structure. Long-term structural damage from mold might cause the collapse of your entire home. For this reason, it is recommended that you take precautions to stop mold growth in your home's structure.
Maher Water Damage Cleanup & Mold Removal is one of the top structural mold remediation service providers in Detroit, Manchester, Canton, Novi, and many more cities. You can contact us at 248-368-0807 or click here for an online reservation if you have any questions about us.
The Effects of Mold on Structure
Mold growth is usually a serious situation. If left unchecked, it can cause serious structural damage to a structure since it feeds on and damages your walls, ceilings, and other structural components. You will spot drywall and warping of the wall. If your building is composed of wood, the effects of mold infestation will be far more severe. Mold spores feed on wood structures, causing dry rot and weakening the structure. Your structure will lose its color and integrity. Contact Maher Water Damage Cleanup & Mold Removal for mold remediation.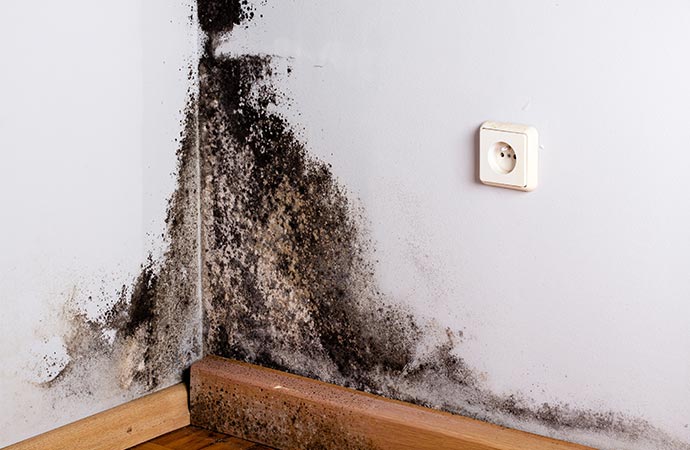 Why Choose Us?
Maher Water Damage Cleanup & Mold Removal is a local restoration company that has completed over 4800 projects since 2004. We excel in water damage restoration and mold damage restoration services. There are several reasons why you should choose us-
Licensed, insured, and bonded
Most advanced restoration tools.
Work directly with the insurance company.
Free estimation and cost-effective suggestions.
Keep Your Structure Safe from Mold
At Maher Water Damage Cleanup & Mold Removal, our main goal is to restore your home's structure to its pre-loss state. It is our duty to recover and protect your home from mold contamination. If you are suspecting that your home's structure is infested by mold, call us at 248-368-0807, or for an online appointment, you can click here.