Water Stain Removal Services in Detroit
You love to keep your house neat and tidy, but you saw some unusual water stains in different spots of your house. Sometimes water stains can be ugly to you but don't bother too much about it. If you are looking for immediate action to fix these critical issues, Maher Water Damage Cleanup & Mold Removal got your back. Our IICRC-certified professionals will be here to serve you 24/7.
Coll us today at 248-368-0807 or contact us online if you're facing water stains issues caused by water damage in Detroit, Oakland, Auburn Hills, Wayne other cities throughout our Greater Detroit service area. We also offer many more structural damage restoration services.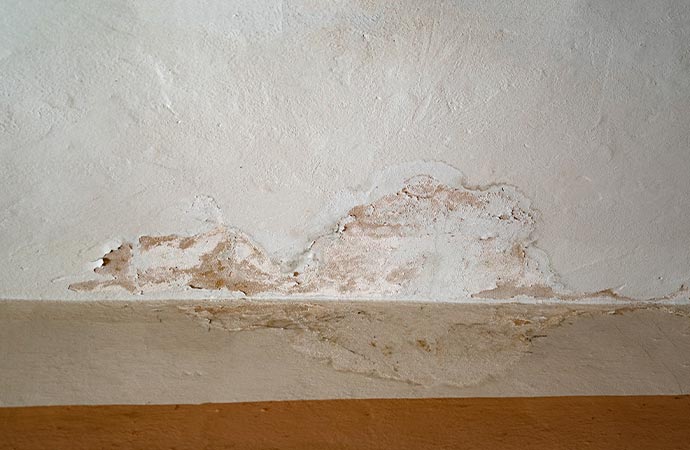 Water Stains Can Cause Structural Damage to Your Home
Water damage can be caused by severe weather, pipe leaking, faulty appliances, clogging of gutters, overflow, and a lot more reasons.
As important as water is to us, it also can be awful sometimes. A water stain is one of the most annoying problems you can face as a home or business owner. Water can cause much more structural damage to your property than you think. Water damage eventually weakens key structural elements like joists and drywall, resulting in stains around your home. Maher Water Damage Cleanup & Mold Removal is here to help you restore your water damage. Our customers are always amazed by our work expertise.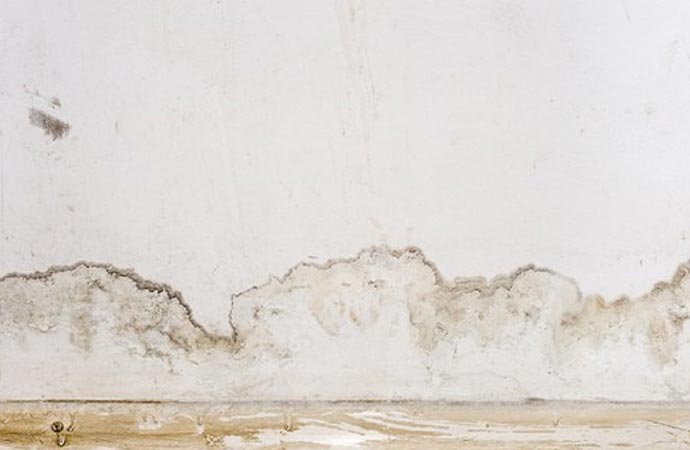 Other Relevant Services We Provide
Maher Water Damage Cleanup & Mold Removal Can Serve You Better
Our certified, proven, experienced restoration technicians have been serving numerous customers for years, and our customers always give us their honest reviews. We make sure our customers are having 100% work satisfaction and experienced the "WOW" that we guarantee to our customers. For services that you have never had before, give a shot to Maher Water Damage Cleanup & Mold Removal at 248-368-0807 or reach us online.