24 Hour Emergency Water Restoration around Metro Detroit, MI
Water damage accidents, as well as storms, come with no prior warning and may leave you feeling devastated. Excessive flood or slow seeping leaks, both are harmful to your property as they may lead to mold and mildew growth over prolonged exposure to moisture. Such water damages should be cleaned up as soon as possible to eliminate the risk of mold infestation. 
Maher Water Damage Cleanup & Mold Removal brings you 24-hour emergency water damage restoration, where our professional crew is on standby and ready to help you all day. Because problems may arise anytime, but Maher's experienced team is here to help you whenever you need us. We are a fully licensed & insured water damage restoration company serving in Southeast Michigan, since 2004.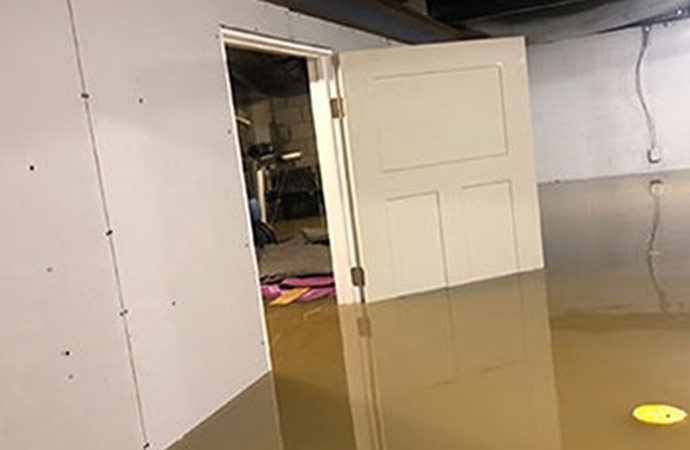 Emergency Water Restoration Maher Provides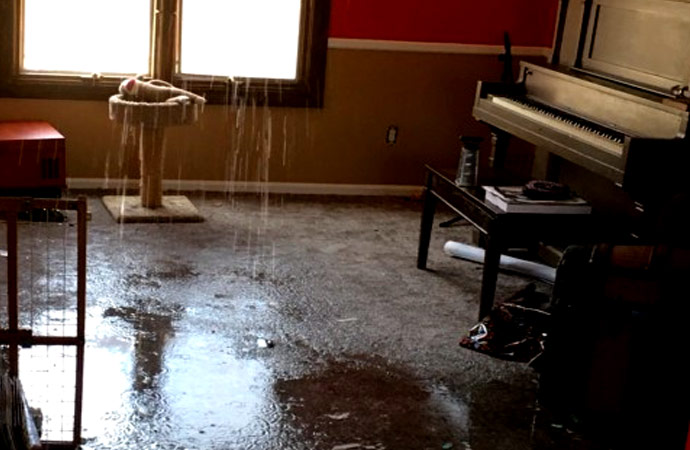 Professional & Fast Water Damage Recovery
Maher Water Damage Cleanup & Mold Removal is one of the few water restoration companies that have earned an honest A-star rating from the BBB - the highest industry standard. Additionally, our team of experts is officially certified by the IICRC & RIA, who ensure fast and rapid recovery for your water damage problem. We are available 24/7 & serving across Auburn Hills, Troy, Walled Lake, Detroit, and more nearby areas. 
Why Choose Maher? 
Licensed & Insured
In Business for since 2004
Background Tested
We WOW our clients
RIA & IICRC Certified
Contact Us Now for Emergency Water Damage Repair
Maher's heavily trained water restoration crew is ready to help you 24/7. When you face an emergency situation, be sure to contact Maher Water Damage Cleanup & Mold Removal for fast response and rapid recovery from the damage. Give us a call now at 248-368-0807 or contact us online for emergency water restoration.