Wet Crawl Space Cleanup in Metro Detroit, MI
Every homeowner should be aware that crawl space air rises up and circulates in your house. If your crawl space is infested with mold growth, the same moldy air will flow through your home, affecting anyone who breathes in. Do you want your family to fall sick? Maher Water Damage Cleanup & Mold Removal can clean up wet or flooded crawl space to ensure mold does not grow. Moreover, if you have mold growing in your crawl space, we can also clean up the mess made by mold and make your crawl space into a much cleaner environment. With years of mold removal experience, we can permanently kill mold lingering in your crawl space. 
We are proudly serving all over Pontiac, Troy, Detroit, Commerce Township, and more nearby areas. When you need wet crawl space cleanup or mold removal, call Maher Water Damage Cleanup & Mold Removal at 248-368-0807 or contact us online to schedule your consultation.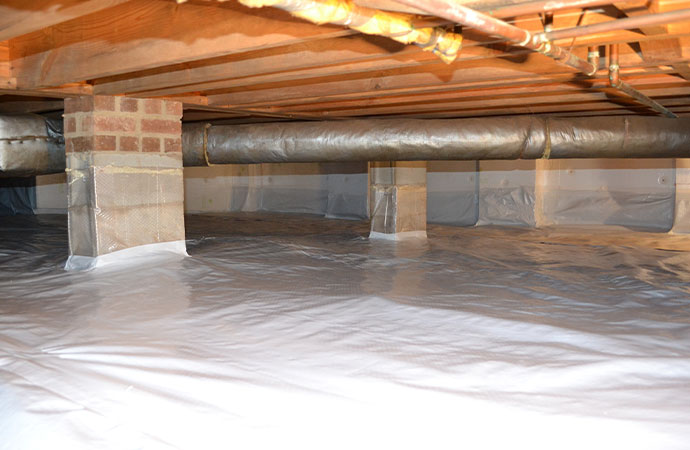 Mold Effects on Human Health 
Moldy conditions not only damage your property but also causes breathing difficulties, and is linked to various health-related problems including: 
Skin Rash
Throat Irritation
Sore Eyes
Wheezing
Nausea
Fatigue and more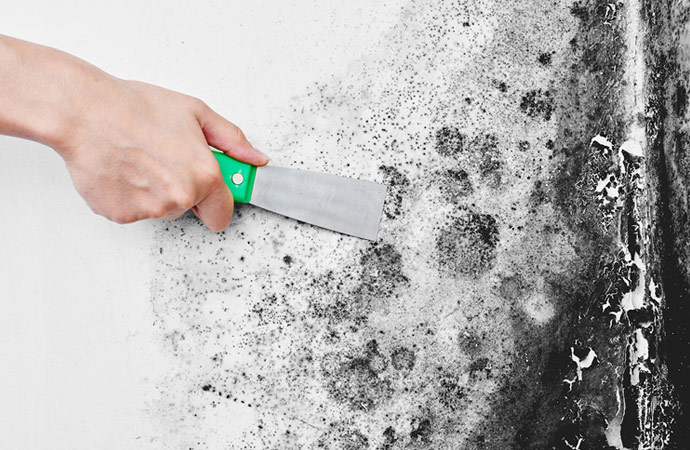 Effective Mold Removal
It is important to take action the moment you notice mold growth, or else with enough time they will spread all over your home. Surprisingly, mold takes only about 24-48 hours to fully germinate. However, no need to panic, because Maher Water Damage Cleanup & Mold Removal is at your service. Our IICRC & RIA Certified mold removal crew is capable of successfully destroying the existence of mold from your property. In contrast, we have also earned the CMP (Certified Mold Professional) certification.
Professional Indoor Air Quality Control
Molds reproduce by releasing thousands of tiny spores in the air, which fall onto other surfaces and begin growing. This is what creates a distinct moldy smell. Additionally, being exposed to such air conditions will gradually harm your health. Worry not because Maher Water Damage Cleanup & Mold Removal brings you indoor air quality control services that focus on bringing your indoor air quality to healthy levels. Our method works efficiently by removing mold spores from the air and providing you with mold-free, non-contagious breathable air.4/7 emergency water damage restoration all over Southeast Michigan.