Water Damage Restoration & Mold Removal all over Oakland
At Maher Water Damage Cleanup & Mold Removals, we have IICRC-certified and RIA-certified water damage restoration experts who are 24/7 ready to assist and mitigate water damage throughout Oakland.
Maher is a local restoration company reputed for water damage cleanup, mold removal, and improving indoor air quality. We use the most advanced equipment and proven methods to ensure satisfactory results.
so, if you have water damage issues in your home or business, call us now at 248-368-0807 or contact us online.
Water-related damage from a natural disaster or indoor flood is difficult to contain. Without proper cleanup from Maher's certified technicians, your home or business can suffer mold or structural damage.
Mold is everywhere, but the situation becomes critical when spore counts are elevated indoors. At the first sign of mold at your home or office in Greater Detroit, it is important to call the proven professionals from Maher.
In unpredictable situations, you need reliable experts to help clean up the mess that may be left behind. Let our team at Maher help you with all of your environmental service needs and improve your indoor air quality.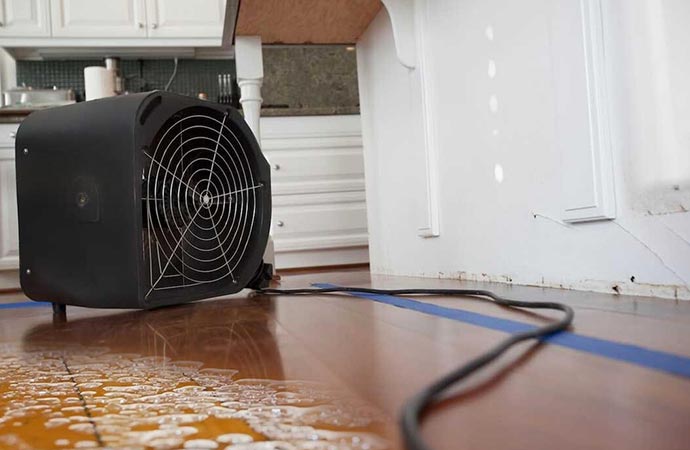 Major Causes Of Water Damage
Water can damage the integrity of your home. Spotting these signs of water damage early and taking action immediately before the situation worsens can help prevent critical issues:
Severe Weather
Faulty Appliances
Brust Pipes
Clogged Gutters
Ice and Snow Damage
Blocked Drains
Sump pump failure
Water heaters
More Services Offered By Maher Water Damage Cleanup & Mold Removals Overall Oakland
No one does it flawlessly like us when it comes to water damage restoration. Some of our services include the following:
Trust Maher To Handle Your Restoration Necessity All Over Oakland
From water damage restoration and mold removal, Maher Water Damage Cleanup & Mold Removals is available 24/7 to tackle restoration services no matter what the disaster may be. Learn more about Maher Water Damage Cleanup & Mold Removals services in Oakland by calling 248-368-0807 or contact us online. Reasons to rely on use:
IICRC & RIA Certified Technicians
Advanced Equipment At Affordable Prices
Background-check & Drug-Tested Employees
Licensed & Insured to work in Oakland
WOW Guarantee