Restoration Services for Office Buildings in Detroit
To keep your employees' productivity levels high, it's critical to maintain a seamless workplace workflow. When a calamity happens, however, the office environment can be quickly disturbed. For restoration services in your office, the choice is simple: call Maher Restoration and let us manage the cleanup.
For years, we have set the industry standard for business restoration services for customers in Detroit, Oakland, Wayne, Macomb, and other cities we serve. We are your trusted and responsive restoration company. Call us at 248-368-0807 to learn more or click here to make an appointment today!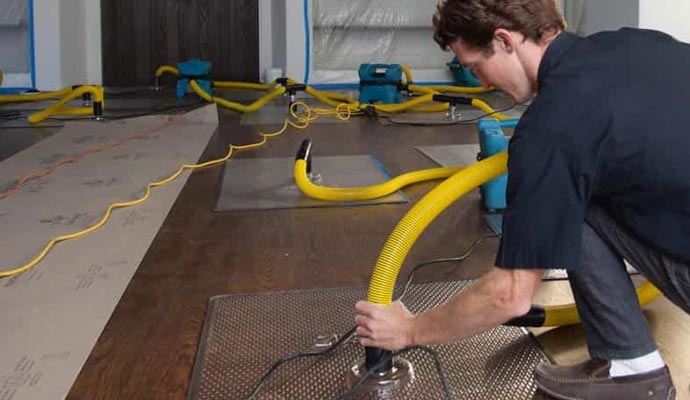 Issues Covered by Maher at Your Office in Detroit
At Maher Restoration, we handle all issues that may impact your office, including mold, fire, and floods. Some of our most popular services include:
Why Choose Maher?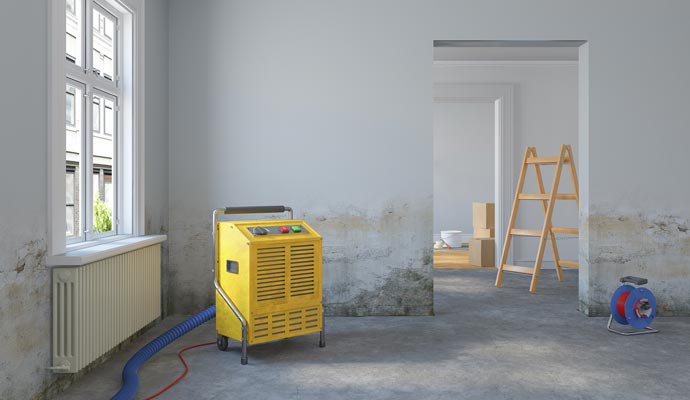 Our highly qualified professionals and project management team have the knowledge, skills, and industrial equipment to restore your office buildings. Here are some other reasons listed below that will help you to choose us.
24/7 emergency services
We are licensed & insured
We work directly with the insurance company
4,800 Projects Completed
Background Tested
We WOW Our Clients
In Business Since 2004
Rely on Maher to Restoration Your Office in Detroit & Pontiac
Rely on Maher for restoring your damaged office building in the Greater Detroit area. Our IICRC-certified technicians have the experience and equipment to resolve all types of damage in your office buildings. Please call us today at 248-368-0807 to get the best restoration services at your earliest convenience. You can also click here to schedule an appointment at your property today!