Water Damage Restoration Southfield, Troy & Ann Arbor
Water disaster has earned its reputation as the worst of them all because it's hard to contain, and without proper cleanup, your home or business can suffer long-term effects like mold and structural damage. Because our structures are designed to be at a stable relative humidity, water intrusion can change the interior environment and must be addressed quickly. And, in as little as 24 hours, you could be on your way to a bigger problem.
When a water disaster strikes, your best solution is to call Maher Water Damage Cleanup & Mold Removal. We can handle any issue you may have, including burst pipes, an appliance leak clean up, sump pump failure and ice damming. Centrally located in Walled Lake, we provide a fast response to all of Oakland, Wayne and Livingston Counties for water damage restoration emergencies. We have the experience and the equipment to get to the source of the water damage, remove it, and thoroughly dry the structure.
In A Water Disaster, Every Minute Counts!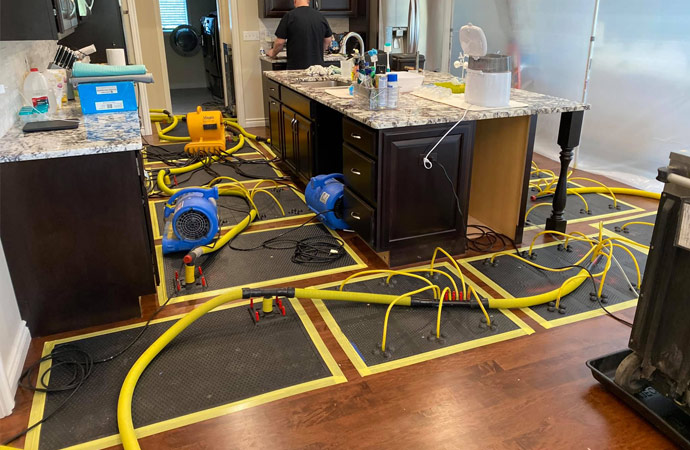 The Big Problem with Water Damage
Our team is specially trained to mitigate water damage and provide water damage cleanup Walled Lake MI. When you work with us, you will find that we make the process as easy on you as possible by setting a plan in place to dry your home/structure specific to your individual needs. Our experienced project management team and highly trained water technicians have the knowledge, skills, and industrial equipment to determine the source of loss, dry the affected areas and minimize further damage in your home or business to help get it back to a comfortable living condition.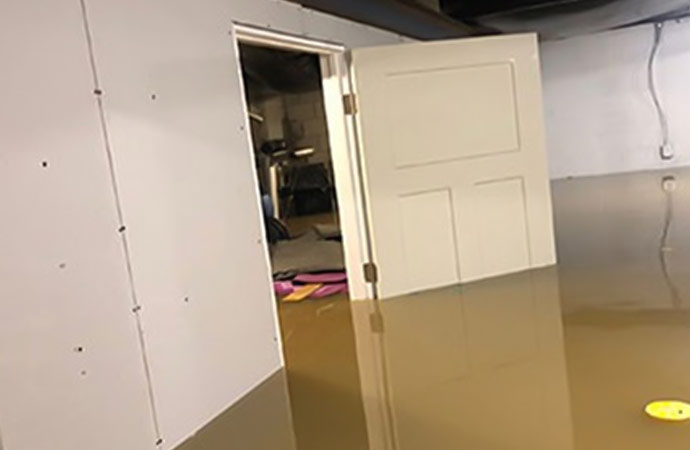 Why Choose Maher Water Damage Cleanup & Mold Removal Services
If you are in need of professional water damage restoration services in the greater Detroit area, then contact Maher Water Damage Cleanup & Mold Removal today by dialing: 248-368-0807 or complete our contact form to have one of our professionals contact you. Our experts are well-versed with the causes and effects of water damage, and only consult the proper drying, restoring, and cleaning methods when encountering a project. 
We can go through any one of these services:
Plumbing Overflow Cleanup
Appliance Leak Cleanup
Structural Restoration
Flooring Water Damage
Basement Flooding
Toilet Overflow Cleanup
Frozen Pipe Cleanup
Our Technicians Will Also Perform the Following Tasks to Ensure That Your Property Is Completely Dried: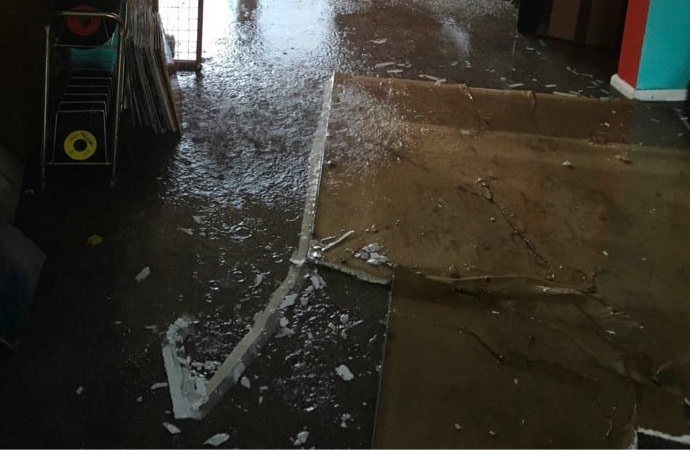 Perform a Loss Assessment and Evaluation
Categorize the Water Damage Level
Apply Principles of Applied Structural Drying
Analyze Structural Damage & Content Assessment
Monitor Drying Progress
Final Inspection and Completion
With our help, the root of the problem is resolved with speed and ease and thus, leaving you with a healthy and safe home. Complete our contact form for further questions and details or call 248-368-0807 to schedule your consultation.
FAQ
Can I wait to repair the water damage in my home?
You should not wait to repair water damage. The longer you wait, the more likely you are to develop mold and other problems which can turn into a financial disaster.