Water Damage Restoration & Mold Remediation throughout Wayne
When a water disaster strikes, it affects your home terribly. For the most cost-effective, durable, and guaranteed restoration service in Wayne, Maher Water Damage Cleanup & Mold Removal is the best option.
Since 2004, our IICRC-certified and RIA-certified technicians proudly providing superior services for water damage restoration for customers in Wayne and throughout the Detroit metropolitan area. Our dedicated team is on call 24/7 for urgent needs with a full focus on customer needs.
Our professionalism and expertise in work will restore your home and get it back to normal quickly. When you need help, call us at 248-368-0807 or reach out to us reach out to us online.
Restoration Services We Offer throughout Wayne
Our specialists will inspect thoroughly and will serve you with the finest products in the industry for restoration. Some of the most popular services we offer to our respected customers in Wayne include:
Water-related damage from a natural disaster or indoor flood is difficult to contain. Without proper cleanup from Maher's certified technicians, your home or business can suffer mold or structural damage.
Mold is everywhere, but the situation becomes critical when spore counts are elevated indoors. At the first sign of mold at your home or office in Greater Detroit, it is important to call the proven professionals from Maher.
In unpredictable situations, you need reliable experts to help clean up the mess that may be left behind. Let our team at Maher help you with all of your environmental service needs and improve your indoor air quality.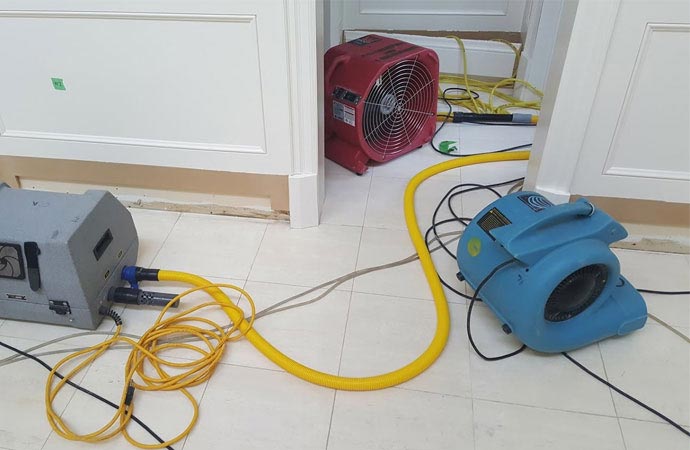 Why Need Professionals To Fix your Restoration Issues
When something bad happens to your home due to water damage, the first thing you search for is a restoration company. There are many restoration companies available in your nearest areas, but we can assure you that Maher Water Damage Cleanup & Mold Removal will be your best choice because:
24/7/365 emergency Response
RIA & IICRC-Certified Technicians
Background-check & Drug-Tested Employees
WOW Guarantee
Licensed & Insured to work throughout Wayne
High Tech equipment at an affordable price
Contact Maher Water Damage Cleanup & Mold Removal for Solution throughout Wayne
Let Maher Water Damage Cleanup & Mold Removal restore your property in Wayne to make your home healthier for you and your family. It is a local restoration company specializing in water damage cleanup, mold removal, and improving indoor air quality.
Contact Maher Water Damage Cleanup and Mold Removal at 248-368-0807 for the best quality work at an affordable price, or contact us online to make an appointment!