Damage Restoration Services for Retail throughout Detroit
Water damage in your retail store can happen without any warning and cause severe structural damage. Also, mold growth in your retail store can occur due to water damage and cause health hazards for your employees and customers. The indoor air quality of your retail store can also get reduced because of water damage. Although handling damages like this is outside of your expertise, you must act quickly to save your establishment.
In such a case, you have to rely on a professional water damage restoration, mold removal, and indoor air quality service provider like Maher Water Damage Cleanup & Mold Removal. We are a local restoration business that has completed more than 4800 projects in nearly the last 20 years.
Our emergency response team is available 24/7 to answer your questions. Our background-checked professionals serve the people of the Detroit area. So, pick up your phone and dial 248-368-0807 to book our services.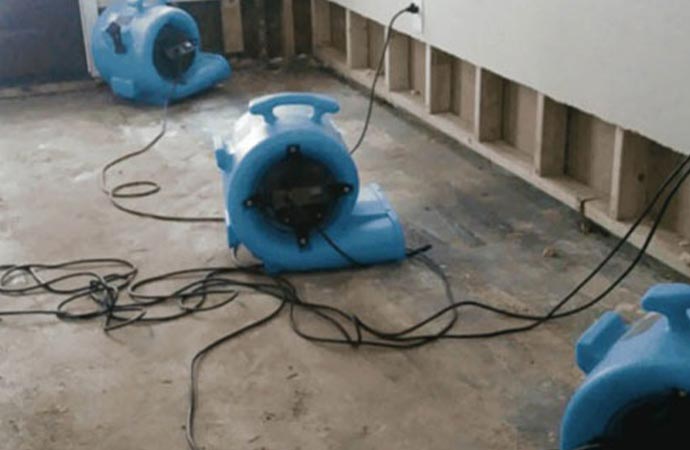 What are the Consequences of Water Damage in Retail Stores?
There are various consequences of water damage inside your retail stores. Financial loss is the most apparent effect of water damage for retail store owners. Possible damage to the retail store's property, including equipment and store fixtures, is a major financial loss for retail store owners.
Another worry for store owners is the probable damage to all stock items inside the retail store and also damage to the merchandise. In addition, water damage could seriously interrupt store operations and undoubtedly result in a loss in the business.
The loss in revenue would be greater if the incident occurred during the busiest time of the year for the retail store. To avoid all these consequences, you can rely on the expert technicians of Maher Water Damage Cleanup & Mold Removal. We provide reliable water damage restoration services for restaurants in Ann Arbor, Oakland, and Wayne.