Industries We Serve in Detroit & Oakland, MI
Maher Water Damage Cleanup & Mold Removal is a local restoration company that specializes in water damage restoration, mold removal, and indoor air quality improvement. Our restoration business is run by active, hands-on owners who are supported by licensed repair experts. Experience the WOW Guarantee that we promise to all of our customers in the Detroit Metro area.
When you need water removal, water damage restoration, or mold remediation services for your home or office in Detroit, Oakland, Wayne, or throughout Detroit, call 248-368-0807 to arrange a consultation. We provide many damage restoration solutions to industries that include schools/colleges, churches, assisted living facilities, healthcare facilities, office buildings, apartments, and many more.
Maher Restoration Clients in Detroit & Pontiac, MI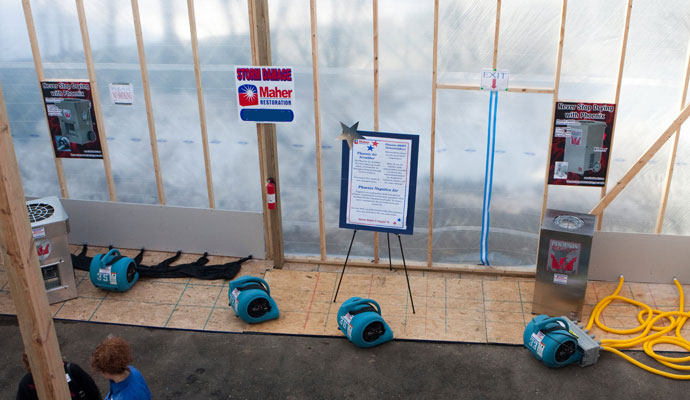 Schools/colleges: Students should have safe and healthy educational facilities. They can have health issues because of mold damage in the walls of classrooms.
Churches: Places of worship for peace and spiritual connection need health safety and a clean environment. Maher can help if there is any need for water damage restoration.
Office buildings: Mold can cause health problems like breathing and allergies, so it is important to remove the damage from your office building to ensure your employees' health or wellness.
Apartments: Water damage to apartments can have a significant and long-term impact. It can promote mold growth and create health issues.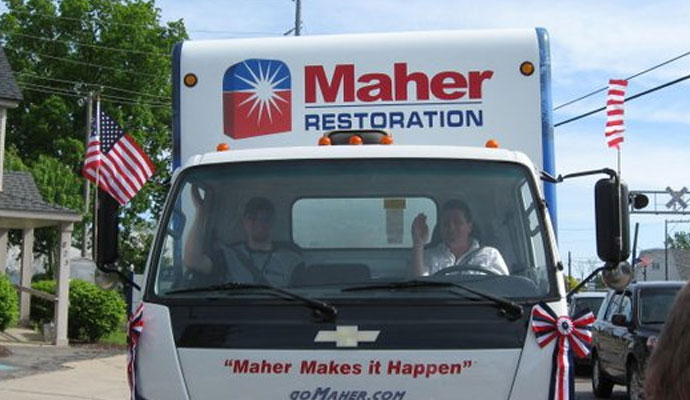 Why Maher For Water Damage Throughout Detroit Metro Area?
Advantages of Maher for water damage restoration throughout the Detroit area:
Licensed & insured
Experienced since 2004
Background checked
We feature the WOW Guarantee
RIA & IICRC Certified
Insurance claim & billing assistance
Nearly 5,000 projects completed
Trust Maher For Damage Cleanup & Repair in Your Detroit Industry
For years, the proven professionals from Maher Water Damage Cleanup & Mold Removal have been keeping properties safe, dry, and comfortable for our customers. Regardless of your water-related issue, we can put the brakes on mold growth ASAP and keep everyone breathing easy. When you need our help with drying, cleaning, or restoring your property after a water intrusion, contact Maher today at 248-368-0807 or contact us online to arrange a consultation.