Structural Water Damage Restoration in Detroit & Troy, MI
Water disasters can damage foundations, walls, ceilings, flooring, load-bearing areas or anywhere that provides structural support to a home or business. Structural water damage can come in many forms, and in the Detroit Metro area, Maher Water Damage Cleanup & Mold Restoration is your restoration solution.
Maher Water Damage Cleanup & Mold Removal provides superior, reliable structural water damage restoration in Oakland, Detroit, Auburn Hills, Walled Lake, Wixom, Novi, Farmington, and cities throughout our Detroit service area. Call the Maher professionals for immediate assistance at 248-368-0807 or contact us online to arrange a consultation.
Additional Maher services include appliance leak cleanup, sump pump cleanup, toilet overflow cleanup, water damage restoration, mold removal, and more.
Structural Water Damage Signs That Need Maher
When structural water damage warning signs appear, it's best to make Maher Water Damage Cleanup & Mold Removal your first and last call: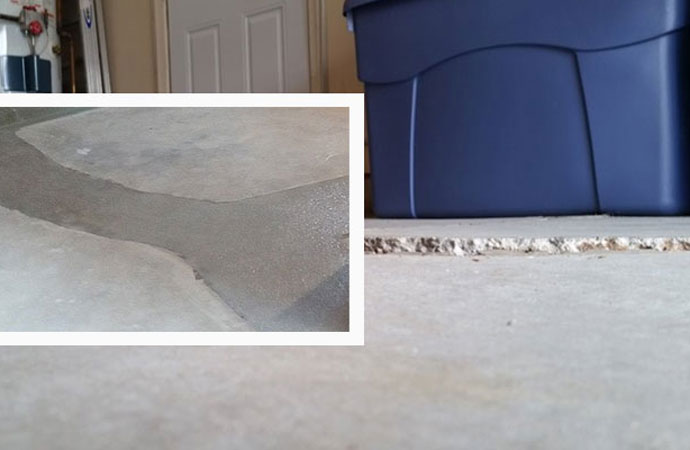 Cracked or bulging walls or ceilings: Although not every fracture in the wall or ceiling signals structural problems, you should keep an eye on them. Minor fractures might grow into something more severe over time. Cracks in a step pattern above entrances and cracks accompanied by a drooping ceiling or uneven flooring indicate a significant problem that must be handled as soon as possible.
Uneven flooring: Uneven flooring comes in various degrees of severity and may or may not require immediate correction. Improper construction and a settling foundation are two of the most significant issues needing a structural contractor's analysis.
Damp subfloor: A subfloor with insufficient ventilation limits evaporation, resulting in an accumulation of humidity and mold growth. Dampness can cause decaying floor timbers, identified by surface stains and degradation indications.
Termites: Despite their small size, termites may eat away at support beams, wall studs, ceiling joists, and other structural elements in homes, inflicting considerable structural damage over time.