About Maher Water Damage Cleanup & Mold Removal
When you need water removal, water damage restoration or mold remediation services performed at your home or office in the Greater Detroit Metro Area, the company that can handle all parts of that challenge is Maher Water Damage Cleanup & Mold Removal. Based in Walled Lake, MI but serving customers in Detroit, Oakland, Auburn Hills, Grosse Pointe, Oak Park, and other cities throughout our Greater Detroit service area, we set the industry standard for keeping our customers dry and safe in the wake of water-related intrusions.
In addition to our water damage cleanup & restoration services and mold removal services, that includes efforts to improve the indoor air quality at your property in Southeast Michigan. When you need our help, we are willing to do your dirty work to make sure that your property is clean, dry, and safe once again! That is why be back all of our jobs with our WOW Guarantee of 100 percent customer satisfaction!
Because we all know that a water-related disaster is hard to contain, our emergency cleanup & restoration crews are standing by on a 24/7/365 basis to assist in your hour of need. Our IICRC-certified technicians have the experience and equipment to get to the source of your water damage. They will remove it, thoroughly dry the structure, and take steps to prevent it from returning.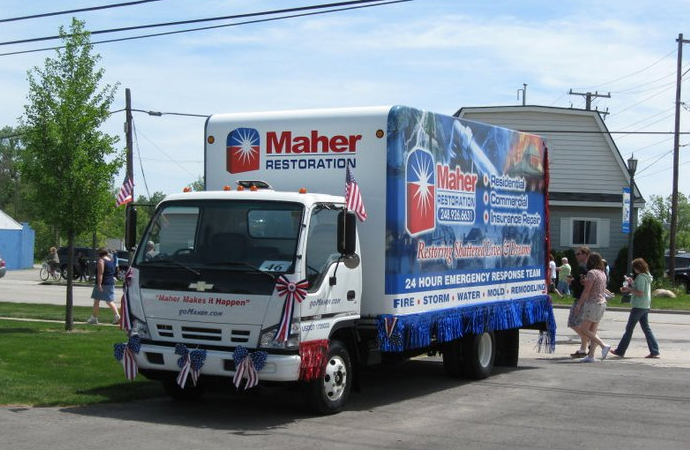 Services Offered by Maher in the Greater Detroit Area
Among the most popular services we provide for customers in Detroit, Oakland County, and throughout the Detroit Metro area include: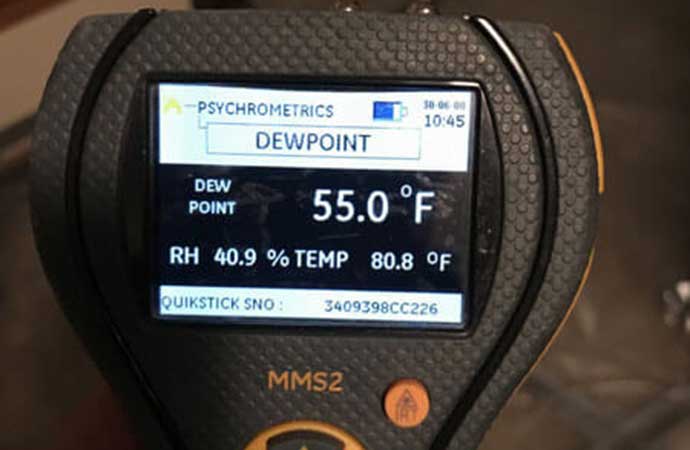 Steps We Take to Boost Your Indoor Air Quality
At Maher, our crews specialize in indoor air quality testing services. We evaluate and remove hazardous materials to help you breathe easier in your home or office. A list of our environmental services include:
Indoor Air Quality Testing
Mold Testing
Asbestos Testing
Lead Testing
Asbestos Removal
Odor Removal
You can trust our team at Maher to enhance your indoor air quality in a wide variety of ways at your existing property or when you move into a new one!
Let Maher Eliminate Water Damage at Your Home or Office in Detroit & Oakland
For years, the proven professionals from Maher Water Damage Cleanup & Mold Removal have been keeping properties safe, dry, and comfortable for customers in Detroit, Grosse Pointe, Oakland, Auburn Hills, and other cities throughout our service area. Regardless of your water-related issue, we can put the brakes on mold growth ASAP and keep everyone breathing easy. When you need our help with drying, cleaning, or restoring your property after a water intrusion, contact Maher today at 248-368-0807 or simply click here to make an appointment.