Mold Removal in Detroit, Oakland, & Auburn Hills
Following an indoor flood, appliance leak, or rise in humidity at your home or office, you have the ideal environment for mold growth. It can take less than 48 hours for your home or office in Detroit, Grosse Pointe, Oakland, Auburn Hills, and other cities throughout our service area to become a petri dish of mold at various stages.
When that occurs, you need mold removal services ASAP from the proven professionals at Maher Water Damage Cleanup & Mold Removal. Centrally located in Walled Lake, we provide a fast response to customers in need of water damage cleanup & restoration services in  Oakland County and other areas that we serve. We have the experience and the equipment to get to the source of the water damage, remove it, and thoroughly dry the structure.
Our time-tested mold remediation process includes:
Identify the source of the water or moisture.
Evaluate the mold and develop a removal plan based on your specific needs.
Professionally contain and remediate the mold.
Test to ensure all mold spores have been removed from surfaces, as well as the air.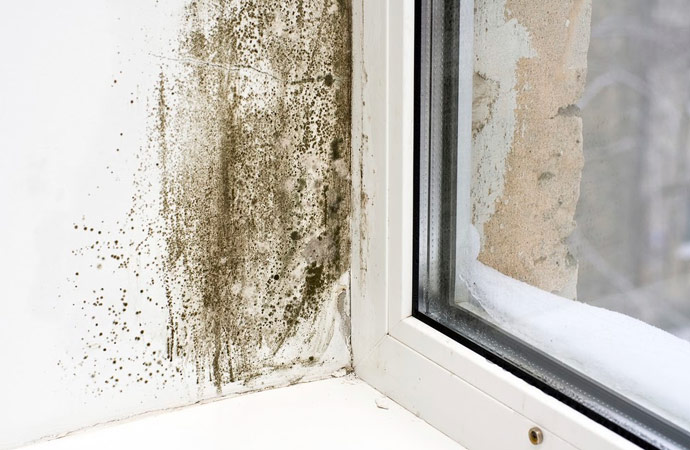 Mold Removal by Maher
Mold is everywhere in our environment. But when spore counts are elevated indoors, you must close pay attention. At the first sign of mold -- typically a musty odor or visible evidence of mold growth -- it is important you call the mold removal experts from Maher Water Damage Cleanup & Mold Removal. Attempting to clean up the toxic mold on your own by using household cleaners is a health risk that easily could result in spreading mold spores throughout your home or business.
That is why it is best to leave the mold untouched and call in the professionals. When you detect mold in your home or office in Oak Park, Pontiac, Walled Lake, Ypsilantil, and other cities that we serve, be sure to contact us ASAP for an evaluation and mold removal services.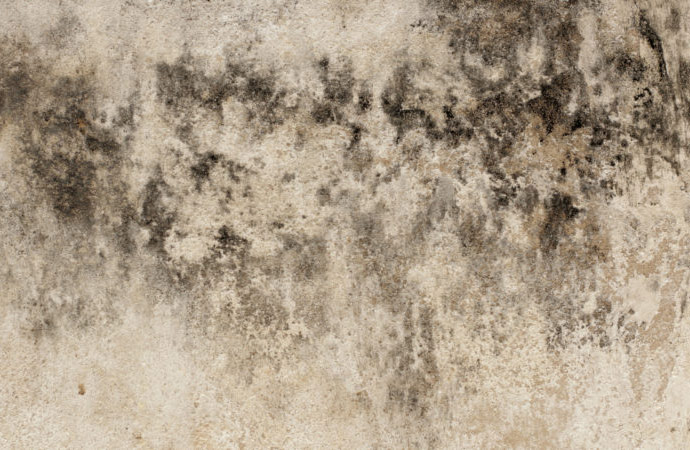 We Can Handle Your Mold Removal Needs
Each of our mold removal technicians undergoes rigorous mold removal training to ensure that they can remove any type of mold in any environment. We are constantly learning the latest industry standards to provide superior services to our customers. At Maher Water Damage Cleanup & Mold Removal, we use specialized mold removal techniques to mitigate and eliminate your mold problem quickly without allowing it to spread to other areas.
Our IICRC-certified mold removal technicians follow the strict industry standards to remove the mold and clean the areas in which it lived. Don't wait until mold affects your health or the health of someone you know. At the first signs of a mold disaster, contact Maher right away!
Let Us Eliminate Your Mold Issue in Detroit, Pontiac, Oakland County, & Auburn Hills
When you are in need of professional mold removal services in a city within our service area, be sure to contact Maher today at 248-368-0807 or simply click here to make an appointment. Our restoration experts are well-versed with the causes and effects of water damage and apply the proper drying, cleaning, and restoration methods in all situations.