Broken Pipe Damage Restoration in Detroit
A sudden pipe burst can cause massive headaches for a homeowner or business owner. Maher's water damage specialists will diligently clean up the water, perform water extraction & restore damages caused by the broken pipe.
We are a fully insured, bonded, & certified water damage restoration company, serving Metro Detroit since 2004. You may count on us for efficient & affordable broken pipe damage restoration for your home & business. Give us a call at 248-368-0807 or click here to make a reservation for services today. Our emergency crews provide 24/7/365 emergency water damage restoration services.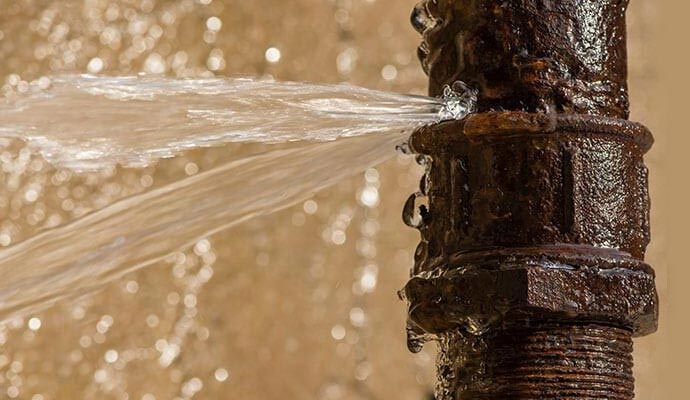 Pipe Leak Water Cleanup
During a water pipe break, water flows uncontrollably and requires immediate attention. The moisture & water needs to be extracted to keep your surrounding structure from attracting mold. Delaying to call for help could mean the difference between extensive water damage & minor water cleanup. Luckily, our team is available 24/7 & ready to help you in Livonia, Pontiac, Oakland, Howell, & within the Metro Detroit area.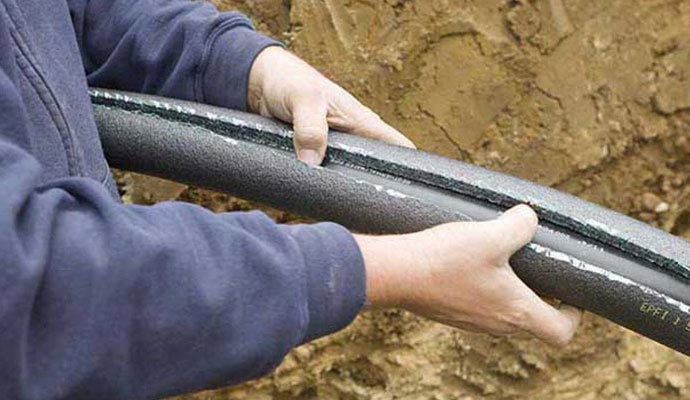 Broken Pipe Restoration Solutions from Maher
Maher is a fully licensed water damage restoration company situated in Walled Lake, Michigan. We have the expertise to help you with complete water damage restoration regarding any sort of burst or leaky pipes for both residential & commercial properties. Our range of services includes:
Trust Maher for Emergency Broken Pipe Services in Detroit
When you are facing a sudden water pipe break, you will need water damage restoration services ASAP. At Maher, our emergency crews are standing by on a 24/7/365 basis to help you restore your property from broken pipe water damage in the Metro Detroit area. Call us at 248-368-0807 for broken pipe restoration services or click here to make a reservation for services ASAP in Detroit, Oakland, Pontiac, Grosse Pointe, or Allen Park.