Pipe Leak Cleanup Service in Metro Detroit, MI
Water pipes supply your necessary water from main sources to your home. A leak in the pipes can create several problems for you. It can cause flooding in your property if not taken care of timely. It can create damp weather inside your home and cause health issues.
Professionals from Maher can provide pipe leak cleanup service to minimize water damage in your property. We also provide appliance leak cleanup, sump pump cleanup, and toilet flood cleanup services. Our certified emergency water cleanup technicians are ready 24/7 to satisfy you with our cleanup services.
If you are a resident of Oakland, Detroit, Auburn Hills, and other cities throughout our service area, choose Maher for water damage restoration services. You can call at 248-368-0807 to learn more about our services.
What Causes Pipes to Leak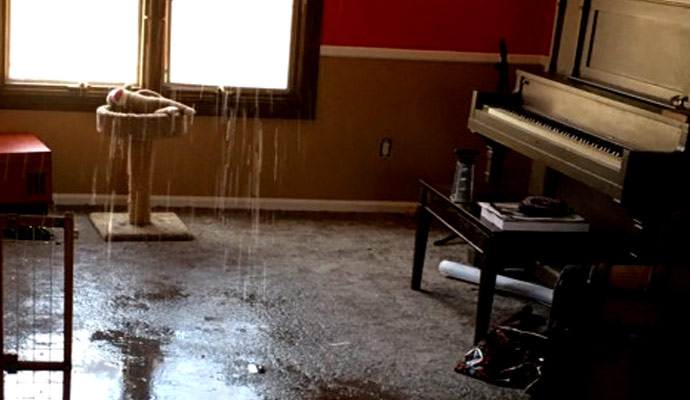 There are several reasons for which pipes can end up leaking. Older pipes, such as those made of copper, can leak due to corrosion or rust. Pipes can also leak from high water pressure. Frozen water inside pipes due to extreme cold can be another cause of leaking water pipes. Cracks from tree roots or ruptures from shifts in your home's foundation are some of the other causes.
Damage Caused by Leaky Pipes
A leaky water pipe can cause serious damage to ceilings, carpets, and hardwood flooring. A leak can leave visible water stains on your property. It can cause mold growth, which is hazardous to your health. Moreover, it can cause structural damage. So a cleanup service is a must to save money and time in the long run.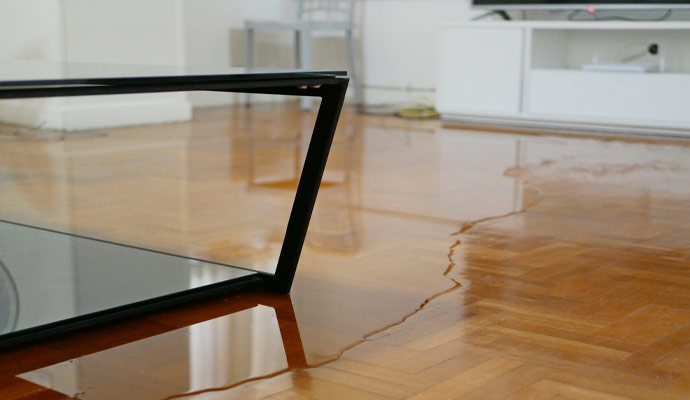 Why Choose Maher
Following qualities of our company will convince you to take our service.
Licensed & Insured
In Business Since 2004
Background Tested
We WOW Our Clients
RIA & IICRC Certified
Trust on Us for Pipe Leak Cleanup Service
If there is a water pipe leak in your house and you are looking for a cleanup service, call us at 248-368-0807 to make an appointment today. You can also contact us to learn more about our water damage repair services. We strive to give you peace of mind by providing you with water damage repair and mold remediation services.