Water Damage Cleanup & Mold Removal in Bloomfield Hills
Maher is a professional restoration company skilled at resolving issues like water damage, mold, and poor indoor air quality. You need not be worried if your home shows signs of water damage, mold, or poor indoor air quality since Maher Water Damage Cleanup & Mold Removal offers 24/7 emergency services.
IICRC- and RIA-certified professionals are always available to assist you, restore your property fast, and give it a completely new look. Give us a call at 248-368-0807 or contact us online if you live in Bloomfield Hills and are experiencing these problems with your home or business property.
Restoration Services We Offer throughout Bloomfield Hills
Since we started in this industry in 2004, we have offered our clients wow guarantee services. The following are some of the best-known services we provide to clients in Bloomfield Hills:
Water-related damage from a natural disaster or indoor flood is difficult to contain. Without proper cleanup from Maher's certified technicians, your home or business can suffer mold or structural damage.
Mold is everywhere, but the situation becomes critical when spore counts are elevated indoors. At the first sign of mold at your home or office in Greater Detroit, it is important to call the proven professionals from Maher.
In unpredictable situations, you need reliable experts to help clean up the mess that may be left behind. Let our team at Maher help you with all of your environmental service needs and improve your indoor air quality.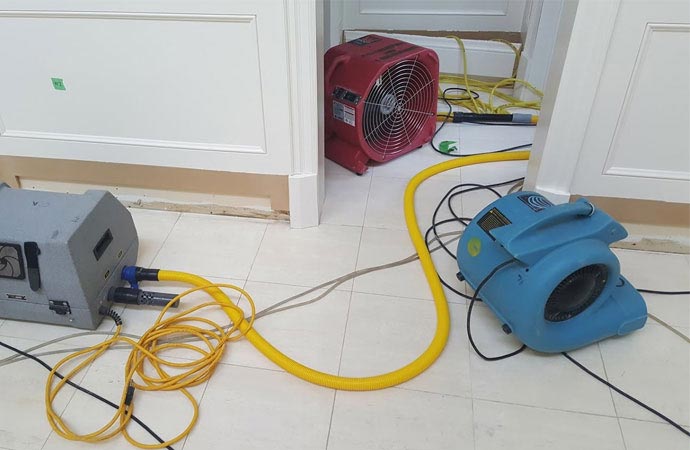 Why do you need an expert for restoration?
Water damage may lead to the growth of mold, which is highly detrimental to your health. You can face headaches and itchy eyes, nose, and throat due to poor indoor air quality. If you don't solve these issues immediately, you may face far more serious problems in the future. For the reasons listed below, you should hire Maher for water damage cleanup & mold removal:
24/7 available
Certified, Licensed & Insured
Have the advanced equipment
Quite affordable and can save you time
They are well-qualified with the necessary skills and knowledge
Call Maher for a Superior Water Damage Cleanup & Mold Removal Service
After damage, your house will be immediately restored and returned to normal due to our professionalism and skill in the field. So, our experienced technicians are prepared to offer you the top restoration services at any time in Bloomfield Hills. Call us right away at 248-368-0807 or contact us online without delay.