Damage Restorations for Professional Services in Detroit
Professional services are nonphysical services or products that organizations or individuals offer to clients to manage or enhance a certain facet of their businesses. However, they also need services when their business space gets water damaged or faces mold growth or indoor air quality issues.
In such cases, they should contact a professional damage restoration company like Maher Water Damage Cleanup & Mold Removal to solve these problems immediately to prevent further damage. Our top-notch damage restoration services are supported by licensed restoration and repair experts.
Our response team is super quick to respond to your queries and provide emergency responses. If you need any emergency water damage restoration services, then you can count on our 24 hours emergency water damage restoration services. If you are a resident of the Detroit area, then you can call us at 248-368-0807 to schedule our services.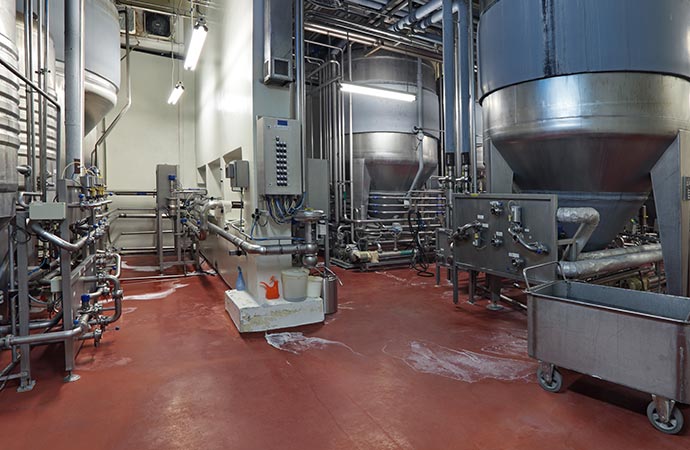 What Are The Industries We Serve for Damage Restoration Services in Detroit?
Other than the professional services industry, our team of experts serves many other different industries. Our professionals understand these industries very well and work with a lot of professionalism. Some of the most popular industries that we serve are: