Improve Indoor Air Quality throughout Berkley
Various smoke and odor can pollute your indoor air significantly. If you left it untreated, it can cause harmful effects on your physical body. Maher Water Damage Cleanup & Mold Removal specializes in indoor air quality services.
We can help you to improve your indoor air quality throughout Berkley. You can call us at 248-368-0807 or reserve a booking here for our services; our experts will reach out to you as soon as possible.
Why Indoor Air Quality Is Important?
Indoor air quality has direct and indirect effects on the human body. According to the Environmental Protection Agency in the United States, both young and older people suffer from different kinds of breathing issues due to poor indoor air quality. Another statistic from the UK's National Health Service shows up that annually around 20 billion-dollar costs for medical purposes and 24000 premature deaths happen due to poor air quality.
According to current research, short-term exposure to polluted air can cause headaches, scratchy skin, and coughing. On the other hand, long-term exposure can worsen the lungs related problems such as asthma, lung disorders, or heart conditions. So don't ignore your indoor air quality.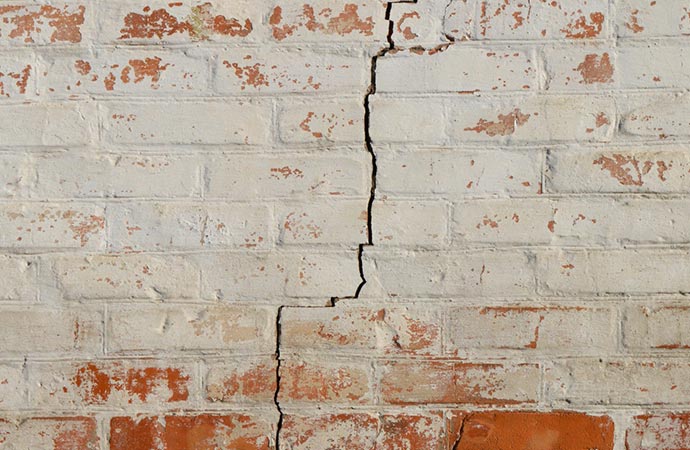 Additional Services That We Provide
Maher Water Damage Cleanup & Mold Removal has been serving since 2004 and has completed over 4800 projects. We are the most trustworthy and resourceful company in the Berkley area. Our teams consist of professionals who have decades of experience and we provide them with the most advanced tools. Our experts are skilled enough to perform any water and mold damage restoration services. Other services that we provide include-
Breathe in The Fresh Air
Maher Water Damage Cleanup & Mold Removal provides a free inspection and tries its best to keep the services affordable. Our responsibility is to ensure that you and your family can live a healthy life by breathing clean air every day. Don't compromise your family's well-being, call at 248-368-0807 or contact us online here for improved air quality.