Indoor Air Quality Service throughout Berkley
Various smoke and odor may pollute your indoor air significantly. If you leave it untreated, it may cause harmful effects on your physical body. It is suggested to ask for an expert to improve indoor air quality.
Maher Water Damage Cleanup & Mold Removal specializes in indoor air quality. We can help with all your indoor air quality issues throughout Berkley. For our service, you can call us at 248-368-0807 or reserve a booking here; our expert will contact you as soon as possible.
Why does Indoor Air Quality Matter?
All know that air quality has direct and indirect effects on the human body. Air quality is a severe problem for those with asthma, lung disorders, heart conditions, as well as small children and the elderly, according to the Environmental Protection Agency in the United States. According to the National Health Service in the UK, medical costs up to £20 billion annually due to poor air quality and approximately 24000 people are dying prematurely. It is thought that better air quality can delay the onset of various diseases, including asthma. Public health and environmental advantages may increase with the removal of health-threatening contaminants.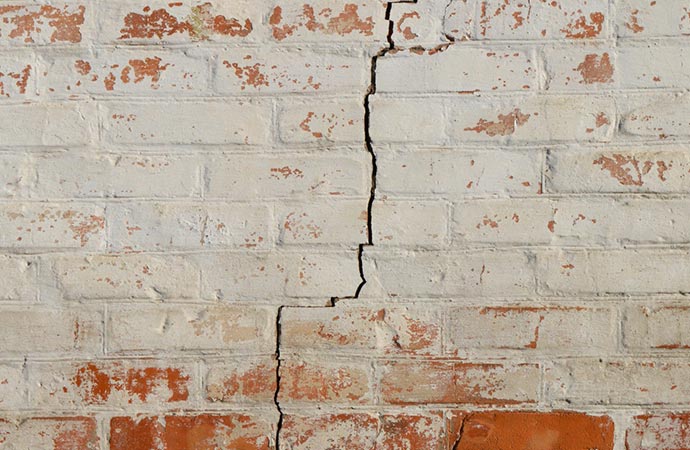 Additional Services That We Provide
Maher Water Damage Cleanup & Mold Removal has served since 2004 and has completed over 4800 projects. Our teams consist of professionals who have decades of experience and we provide them with the most advanced machinery. Our experts are always ready to face the most challenging task. Other services that we provide-
Breathe in The Fresh Air
Our experts provide a free inspection and cost-friendly suggestions. It is advisable not to compromise the air quality. It is an essential part of the indoor environment if you want to breathe in the fresh air, call 248-368-0807 or contact online here.