Water Damage & Mold Removal For Apartments in Detroit
Water damage to apartments can have a significant and long-term impact. If the water damage is serious, your neighbors may be affected. As a tenant, you should notify your landlord ASAP, and you should be informed of your rights while dealing with water damage. When there is a water damage issue in your apartment, there are various considerations to consider as an apartment tenant or owner, the biggest one being potential mold growth.
When you need water removal, water damage restoration, or mold remediation services for your apartment complex or community in Detroit, Oakland, Wayne, or throughout Detroit, call 248-368-0807 to arrange a consultation. We provide many damage restoration solutions to industries that include apartments, schools/colleges, churches, assisted living facilities, healthcare facilities, office buildings, and many more.
Sources of Apartment Water Damage in Pontiac & Oakland, MI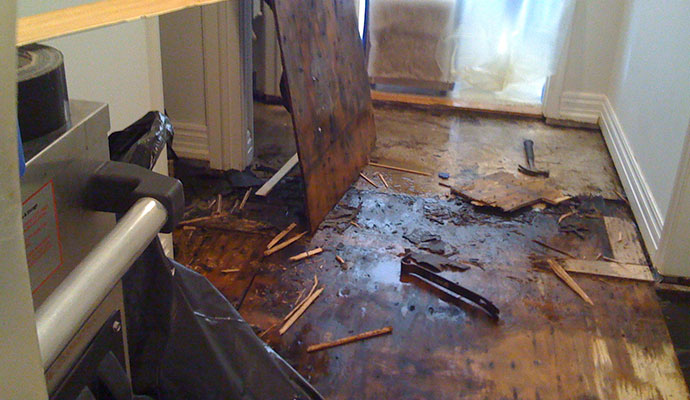 Water damage cleanup, extraction, drying, dehumidifying and restoration require a specialist like Maher, but locating the source of your apartment water damage is a top priority. Water damage sources or causes often include:
Faucet that leaks, is damaged or won't turn off.
Clogged sink, tub, etc.
Leaking refrigerator or other appliance
Flooded or overflowing toilet
Plumbing break
Most common sources of apartment water damage include faulty appliances and malfunctioning faucets. An overflowing bathtub or shower can result in water damage, especially on a second or higher floor, causing residual damage downstairs.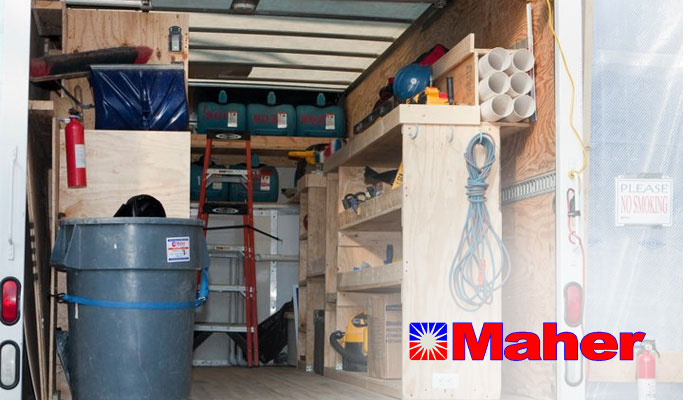 Why Maher For Apartment Damage?
Advantages of Maher for professional apartment water damage restoration throughout the Detroit area:
Licensed & insured
Experienced since 2004
Background checked
We feature the WOW Guarantee
RIA & IICRC Certified
Insurance claim & billing assistance
Nearly 5,000 projects completed
Trust Maher For Apartment Water Damage Throughout Detroit
For years, the proven professionals from Maher Water Damage Cleanup & Mold Removal have been keeping apartments safe, dry, and comfortable for our customers. Regardless of your water-related issue, we can put the brakes on mold growth ASAP and keep everyone breathing easy. When you need our help with drying, cleaning, or restoring your apartment building or complex after a water intrusion, contact Maher today at 248-368-0807 or contact us online to arrange a consultation.