Water Damage Cleanup & Mold Removal all over Canton
Who wouldn't want a restoration company that is qualified, certified, and ready to serve 24/7? In Canton, one such company is Maher. Maher is a local restoration company with a specialization in removing mold, cleaning up water damage, and enhancing the quality of your indoor air.
Give Maher Water Damage Cleanup & Mold Removal a call at 248-368-0807 if you need expert assistance for your property's water damage, mold, or indoor air quality issues in Canton. You may also contact us online for more details.
Restoration Services We Offer all over Canton
Several problems with your property might result from water damage. If you don't take immediate action to fix the water damage, it can lead to major issues. Any type of water damage, mold, or poor indoor air quality may be resolved by Maher Water Damage Cleanup & Mold Removal, which is available 24 hours a day. We provide a variety of services to clients around Canton, some of which are very popular:
Water-related damage from a natural disaster or indoor flood is difficult to contain. Without proper cleanup from Maher's certified technicians, your home or business can suffer mold or structural damage.
Mold is everywhere, but the situation becomes critical when spore counts are elevated indoors. At the first sign of mold at your home or office in Greater Detroit, it is important to call the proven professionals from Maher.
In unpredictable situations, you need reliable experts to help clean up the mess that may be left behind. Let our team at Maher help you with all of your environmental service needs and improve your indoor air quality.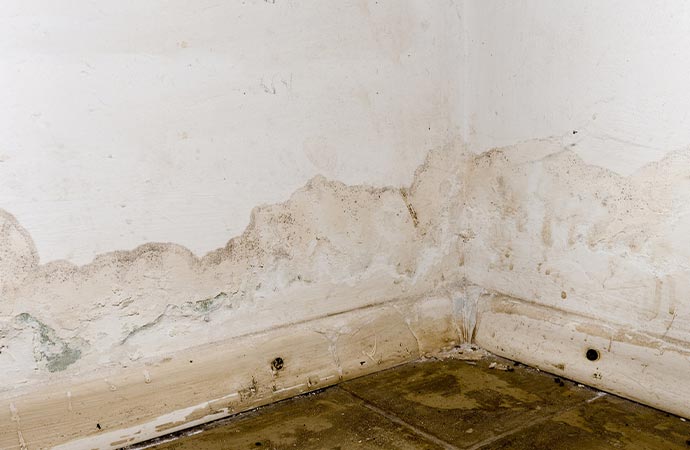 What Makes Maher Water Damage Cleanup & Mold Removal in Canton the Best?
Since we have been operating this business professionally for over ten years, client satisfaction has been our top priority. You can have complete trust in our restoration process because:
We have RIA & IICRC-Certified technicians
We will give you 24-hour emergency support
Our employees are background tested
We give a WOW guarantee
We are licensed and insured
In Business since 2004
We offer Cost-Effective service
Trust Maher to Cleanup Your Water Damage Issues all over Canton
In our busy lives, we want a trustworthy restoration company that can give our house a brand-new appearance at an affordable price. Without hesitating, call us at 248-368-0807 or get in touch with us get in touch with us online whenever you need a professional restoration company in Canton.