Mold Decontamination Services in Detroit & Oakland
Mold is a matter of concern for the home or workplace. Mold contamination is a nightmare for homeowners. In the rainy season, it causes substantial damage to the infrastructure of your respective place. Mold tends to grow in wet areas. When you discover mold in your home or office, it is advisable to ask professionals for help.
Maher Water Damage Cleanup & Mold Removal knows the trouble of homeowners throughout Detroit. We provide mold decontamination services in Detroit, New Hudson, Oakland, Canton, and many cities. If you find any mold in the wall, call us at 248-368-0807 or contact us online.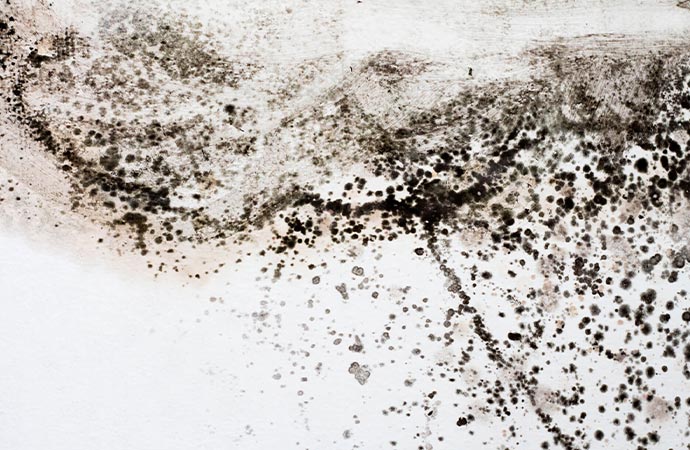 Harmful Effects of Mold
Mold is a type of fungus that grows best in warm, moist surroundings and spreads through the air in the form of microscopic spores. However, the health of people can be endangered by indoor mold growth. Rapid flare-ups of asthma and other allergies may occur in people who are already susceptible to the adverse effects of mold. Don't expose yourself to such health risks. The professionals at Maher Water Damage Cleanup & Mold Removal are always available for mold decontamination services.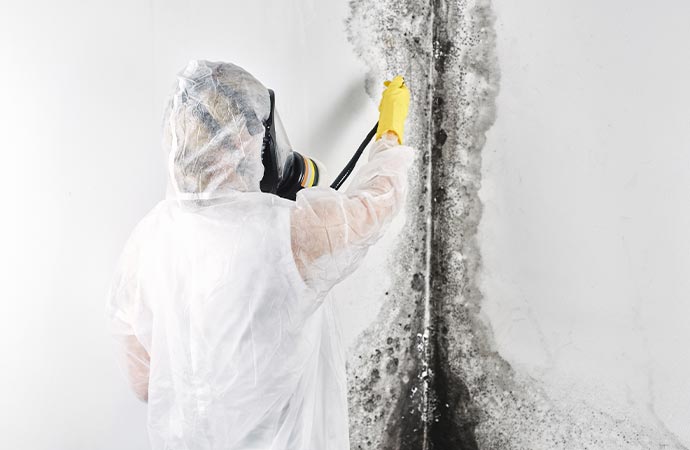 Why does Mold Decontamination Services of Maher Stand out Most?
Customers from Greater Detroit can count on Maher Water Damage Cleanup & Mold Removal for water damage and mold damage restoration services. There are a number of reasons our customers prefer our mold decontamination services-
Our customer service is open 24/7.
We provide a free estimation.
We try to offer budget-friendly services.
We use chemicals that are safe for pets and the environment.
We once more extensively inspect the air and the walls for mold spores after the services.
Remove Mold Permanently and Prevent Mold Growth
Our experts are certified by IICRC and RIA. They are equipped with the most advanced equipment so that they can fulfill the most challenging mold-related project. Besides mold contamination, we also restore floor water damage, improve air quality, provide sump pump clean-up, and many more services. If mold contamination starts, don't waste time call us at 248-368-0807 or contact us online here. Our experienced professionals will reach your place shortly.