Garage Water Damage Restoration in Detroit & Pontiac, MI
Garage water damage can be less frequent than other types but is cause for concern when your belongings are harmed by a storm or flood. Water can damage concrete floors, concrete walls, and wood surfaces on shelves, walls or cabinets. Mold growth is a possibility in a damp garage environment after a water event.
Maher Water Damage Cleanup & Mold Removal provides superior, reliable garage water damage restoration in Oakland, Detroit, Auburn Hills, Walled Lake, Wixom, Novi, Farmington, Oak Park, Southfield, Berkley, Royal Oak, Wayne, and cities throughout our Detroit service area. Call the Maher professionals for immediate assistance at 248-368-0807 or contact us online to arrange a consultation.
Additional Maher services include appliance leak cleanup, sump pump cleanup, toilet overflow cleanup, water damage restoration, mold removal, structural damage restoration, burst pipes, appliance leak cleanup, commercial water restoration, and more.
Garage Water Damage Signs For Maher in Auburn Hills, MI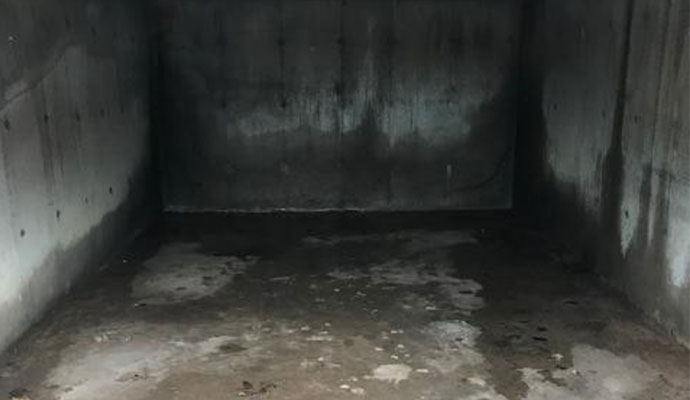 Dampness & odors: Residual water buildup is a common problem that many homeowners face. It can happen in a variety of places in a garage, including benches, tables, and doors. If you have contents in your garage that are made of wood, you're more likely to have a mold infestation. You may not be able to see the wetness caused by residue buildups, but you will clearly smell the effects.
Mold signs: You can't overlook the dangers of a mold infestation if you have a wooden garage door. Mold infestations are exacerbated by factors such as excessive moisture content, lack of sun exposure, and the nature of the material.
Stains, spots: When spots and stains appear on the garage door, walls, and ceilings, it's a clear sign the problem is worsening. Only professionals can help you repair your garage door and other components after they have been damaged by water.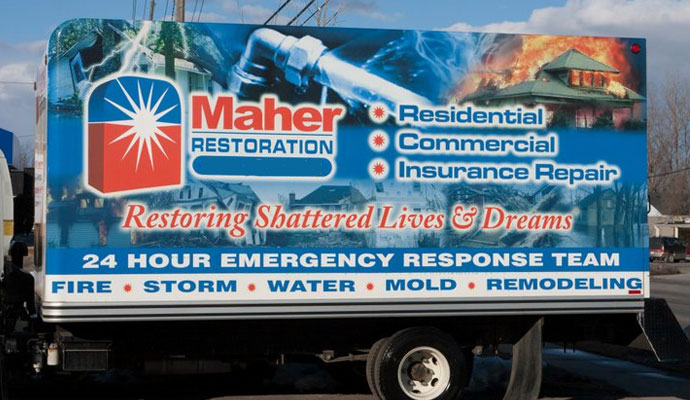 Why Maher For Garage Water Damage in Bloomfield Hills & Farmington, MI?
Advantages of Maher for garage water damage repair:
Licensed & insured
Experienced since 2004
Background checked
We feature the WOW Guarantee
RIA & IICRC Certified
Insurance claim & billing assistance
Nearly 5,000 projects completed
To learn more about garage water damage restoration or to arrange a consultation, contact us online or call 248-368-0807.