Indoor Air Quality Services in Detroit & Oakland, MI
We can assist in all your indoor air quality issues. When are ready to improve the indoor air quality at your home or office in Detroit, Grosse Pointe, Oakland, Auburn Hills and other cities throughout our service area, be sure to call the trusted team at Maher Water Damage Cleanup & Mold Removal. We specialize in indoor air quality testing services, evaluating and removing hazardous materials in your home or office. A list of our environmental services include:
Indoor Air Quality Testing
Mold Testing
Asbestos Testing
Lead Testing
Asbestos Removal
Odor Removal
Let our team at Maher help you with all of your indoor air quality needs, at your existing property or in a new one!
Environmental Services for Homes in Detroit & Auburn Hills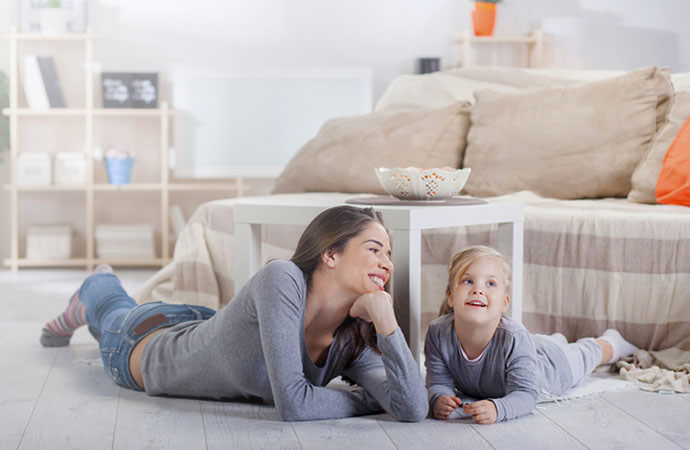 In unpredictable situations, you need reliable experts to help clean up the mess that may be left behind. We can help because Maher takes all indoor air quality services seriously.
The last thing you want for your family or business is to have them be in an unsafe environment. With hazards such as mold, lead, and asbestos, people can be exposed to serious health threats that could be avoided.
Fortunately, Maher's staff provides indoor air quality testing services all of Southeastern Michigan for environmental cleanup issues. If you suspect you may have indoor air quality issues at your home or office, let us put that premise to the test today!
Let Us Boost Your Indoor Air Quality in Detroit & Walled Lake, MI
To breathe the freshest possible air at your home or office, you need to summon the professionals from Maher Water Damage Cleanup & Mold Removal to boost your indoor air quality. We feature a wide array of products and services that will allow you to be breathing easier at your home or office in Oak Park, Pontiac, Walled Lake, Ypsilantil, and other cities that we serve. For more information, contact Maher today at 248-368-0807 or simply click here to make an appointment.