Damage Restorations for Government Buildings near Detroit
Government buildings are a vital portion of our society, and for that reason, they should be maintained well. When a government institution is impacted by water damage or mold growth or decreased indoor air quality, the community it serves requires it to have the calmness of mind that it should be running again as rapidly as possible after all hazard has decreased.
At Maher Water Damage Cleanup & Mold Removal, we are ready to get your government building restored to its pre-damaged condition quickly and effectively. Our company is a local restoration company led by hands-on, active ownership.
For more than 15 years, we have been a household name in the Detroit area for providing superior water damage restoration, mold removal, and indoor air quality services. Give us a call at 248-368-0807 or click this link to learn more about our services.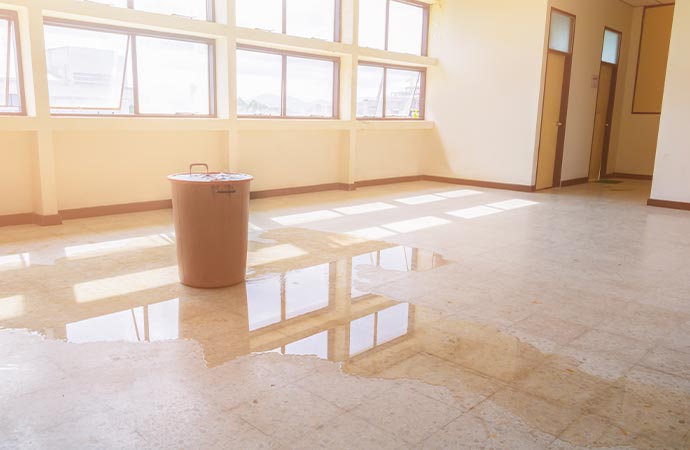 Services Offered by Our Company for Government Buildings in the Detroit Area
The services of Maher Water Damage Cleanup & Mold Removal are well-known for their effectiveness. Some of our most popular services are given below: