Attic Water Damage Restoration in Detroit & Troy
One of the biggest reasons for attic water damage is a leaky roof. That often is accompanied by wood rot, mold growth, and other types of water damage that can create structural damage to your home or office in Walled Lake, Troy, Novi, Allen Park and throughout the Metro Detroit area. To combat this situation, you need attic water damage restoration services from our IICRC-certified and RIA-certified technicians.
Maher Water Damage Cleanup & Mold Removal provides superior, reliable attic water damage restoration in Oakland, Detroit, Auburn Hills, Walled Lake, and cities throughout our Detroit service area. Additional services include appliance leak cleanup, sump pump cleanup, toilet overflow cleanup, and more.
Since 2004, our crews have been helping commercial & residential property owners throughout the Greater Detroit area with all types of restoration-related services. We can help you, too. To learn more, call 248-368-0807 or click here to schedule attic water damage restoration services today in Detroit, Pontiac, Ann Arbor, or Ypsilanti.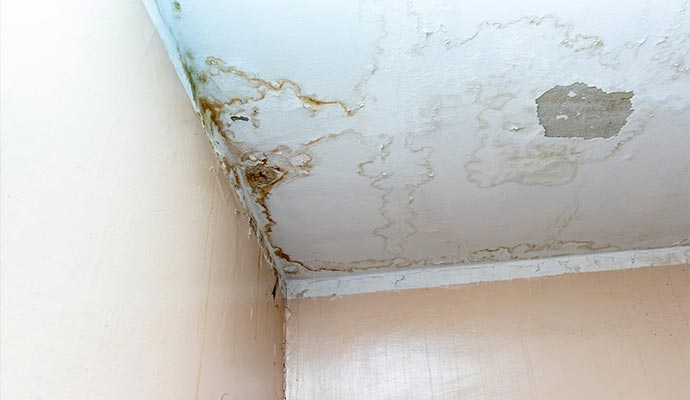 Maher is Attic Water Damage Solution
Roof leaks, appliance failure, or poor ventilation can cause attic water damage, which can trigger mold growth in your attic. Mold degrades breathable air inside your home, as well as causes structural damage to your property. It's imperative to stop attic water damage ASAP before it breeds mold growth.
The Maher mold remediation specialists provide affordable, effective mold restoration that results from attic water damage. We have years of experience with structural mold damage restoration for customers throughout the Detroit Metro area.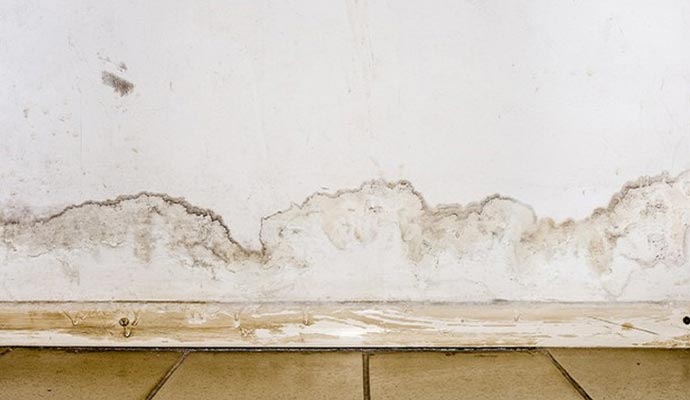 Water Damage Restoration By Maher
Maher offers a wide variety of water damage restoration services to protect both businesses & homes located across the Metro Detroit area. Our water damage restoration services include:
Trust Us for Attic Water Damage Cleanup in Livonia & Novi, MI
Call Maher after detecting attic water damage, and our IICRC-certified crews can repair and restore damage, and perform mold remediation to head off mold damage. Our professional-grade water damage cleanup crews and water extraction processes eliminate moisture and prevent mold infestations. For emergency support with your attic water damage, call us at 248-368-0807 or click here to schedule attic water damage restoration services today in Livonia, Novi, Detroit, Pontiac, and Ypsilanti.