Main Water Line Break Repair Service in Metro Detroit, MI
A home or business property owner may go through several problems related to the property. The main water line break is one of the most devastating problems a homeowner can go through. It can cause flooding on your property. Moreover, it can also cause damage to your property's foundation.
If a hole or crack or break is developed in your main water line, the water leaking from your main line will reach your property's surface. The water will continue to flow until the break or crack is repaired. But if there is already a crack in your main water line or the line is broken, you need not worry. Professionals from Maher will take care of the damage.
If you are a resident of Oakland, Detroit, Auburn Hills, Walled Lake, and other cities throughout our service area, choose Maher for water damage restoration services 24/7. You can call at 248-368-0807 to learn more about our services.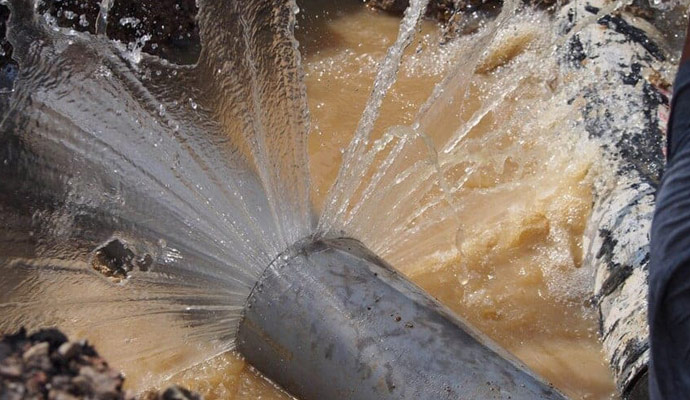 Signs That Your Main Water Line May Be Broken
The followings are some of the signs that give a hint of a broken main water line.
Dirty, Rusty, or Bad-Smelling Water
Unusually High Water Bill
Puddles in the Front Yard
Wet Spots on Floors, Walls, or Ceilings
Low Water Pressure
Potholes or Sinkholes
Sounds of water running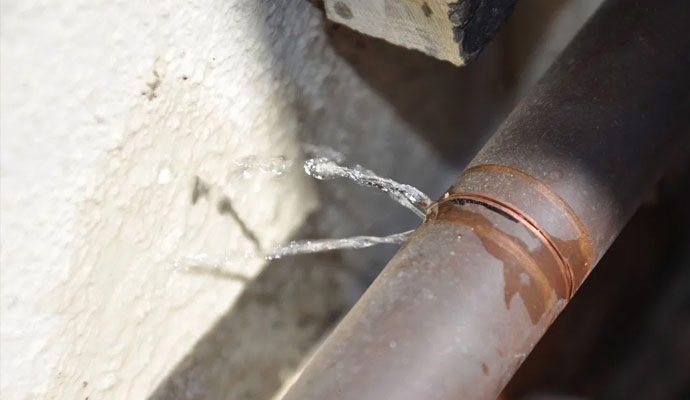 Why Choose Maher
Following qualities of our company will convince you to take our service.
Licensed & Insured
In Business Since 2004
Background Tested
We WOW Our Clients
RIA & IICRC Certified
Rely on Us for Water Damage Repair Service
If your main water line is broken and you are looking for a water damage repair service, call us at 248-368-0807 to make an appointment today. You can also contact us to learn more about our services. We are determined to give you peace of mind by providing you with water damage repair and mold damage repair services.