Wet Basement Cleanup in Troy, Auburn Hills & Oakland, MI
A basement that is not well taken care of, develops several issues including damaging your home and producing unhealthy living conditions for your family. Surprisingly, wet or flooded basements promote mold growth which only takes about 48 hours. Once germinated, the mold significantly devalues your property and is highly harmful to your family's health. Fortunately, Maher Water Damage Cleanup & Mold Removal is here to clean up your wet basement so that mold cannot bother you.
We have IICRC & RIA certified water damage cleanup crews who will take every step possible to extract the water damage from your basement. Contact Maher Damage Cleanup & Mold Removal at 248-368-0807 at the earliest so that we can save your home or office from mold infestation. We are serving proudly since 2004 across Pontiac, Detroit, Walled Lake, Oakland, and more cities covered in our service area.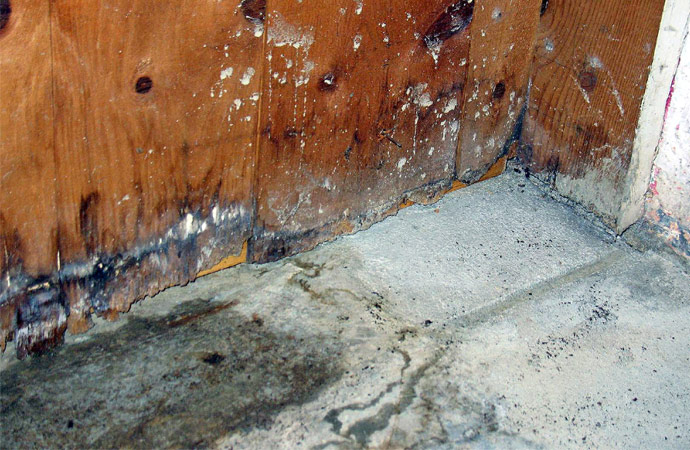 Our Wet Basement Drying, Cleanup & Water Extraction Services
Perform a Loss Assessment
Categorize the Water Damage Level
Apply Principles of Applied Structural Drying
Analyze Structural Damage & Content Assessment
Water Extraction Using Time-Tested Procedures
Monitor Drying Progress
Final Inspection and Completion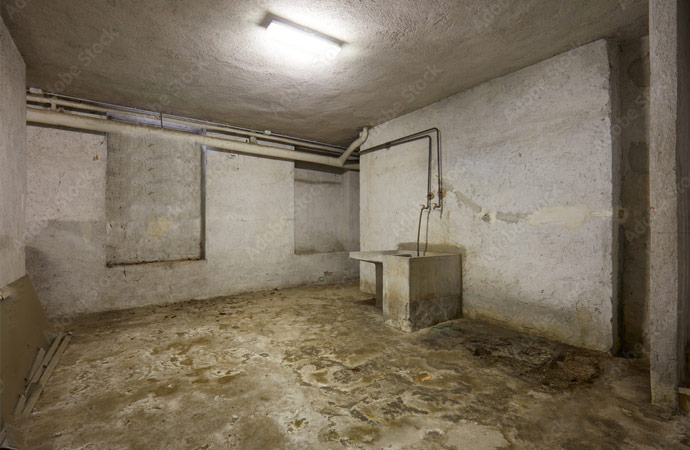 Why are Wet Basements Harmful?
A flooded or wet basement encourages mold growth and it takes a significantly small amount of time for it to germinate. After germinating, it continues to spread mold spores through the air across other areas, where it grows again. This becomes a repetitive process and creates a moldy environment that gradually affects your property as well as the people inside.
Additionally, mold is linked to various health issues and is especially severe in people with asthma or breathing difficulties. Likewise, mold may cause health problems including:
Throat Irritation
Sore Eyes
Skin Irritation
Lung Infections
Nausea
High Fever and more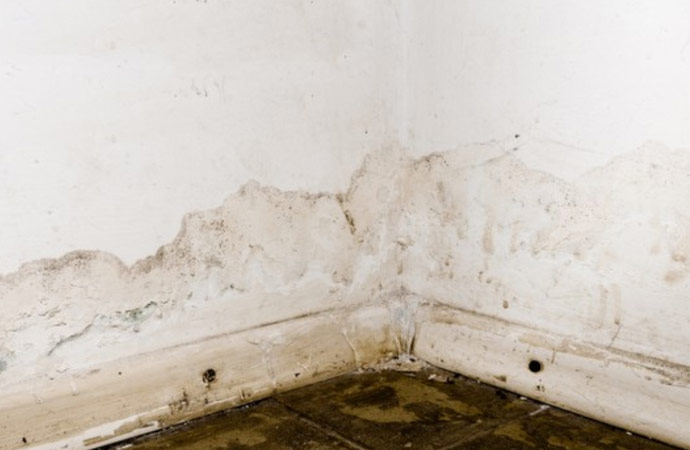 Extensive Basement Mold Removal Service from Maher
Mold growth inside your basement could mean property damage, moldy smells, unhygienic air conditions, health problems, and more. However, Maher Damage Cleanup & Mold Removal can safely remove mold from your property in order to protect you, your family, and your property from mold damage. We have all the necessary equipment to bly fight mold and remove them permanently from your basement.
In addition to our mold removal services, we also offer indoor air quality maintenance so that your family members or office employees do not breathe in moldy air.
Allow Maher to Help You With Your Wet Basement Problem
When your basement is flooded, wet, or appears to have pools of water, be sure to contact Maher Water Damage Cleanup & Mold Removal today at 248-368-0807 or contact us online to schedule an appointment. Our restoration experts have earned an honest A-star rating from the BBB (Better Business Bearure) with our excellent drying, cleaning, and restoration methods in all situations.