Garbage Disposal Overflow Cleanup in Metro Detroit
A well-functioning good quality trash disposal makes it much easier for a homeowner to clean up their kitchen. Even the greatest disposals, however, can clog and overflow for a variety of reasons. When this happens, a tremendous mess is created.
Trash disposals may get blocked and overflow due to dirt and waste particles. The overflow is sometimes caused by a clog deep in the pipe, while other times, it is caused by a blockage closer to the entrance. As a result, water backs up in the drain and overflows into the sink. You might have to endure a foul smell as well.
So if you live in Ann Arbor, Canton, Livonia, Dearborn, or surrounding cities, you should contact professionals of Maher for an outstanding garbage disposal overflow cleanup service within your budget. Contact us online or call us at 248-368-0807 to know more about our services!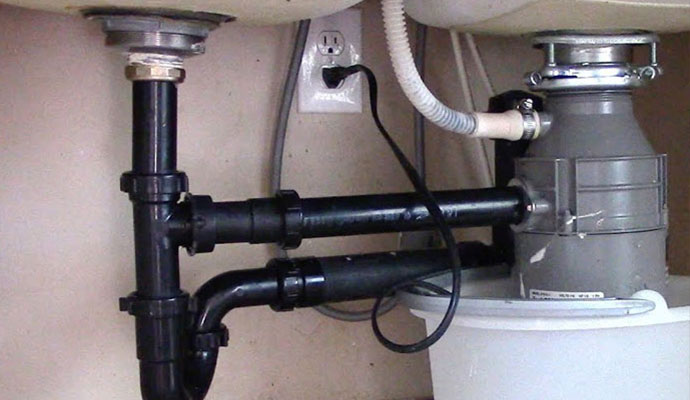 Common Causes of Garbage Disposal Overflow
Here are a few reasons you should consider for a garbage disposal overflow and take immediate action:
Your garbage disposal is making strange or weird noises.
Even after trying, your garbage disposal would not turn on.
There's a lingering foul odor.
Your garbage disposal is leaking water.
You are repeatedly hitting the unit's reset button.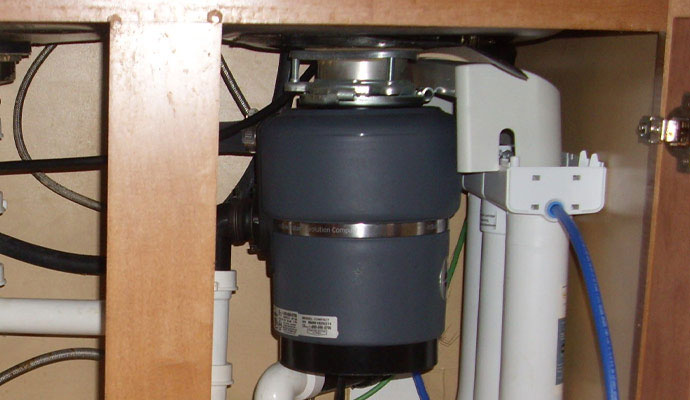 What to Do When Garbage Disposal Overflows
When you face a garbage disposal overflow and need immediate cleanup and restoration work, you should never try to handle the matter alone. You must contact a well-reputed professional company like Maher for the job. Because Professionals are trained, and they know what tools and technics to use.
Contact Maher for Garbage Disposal Overflow Cleanup
Do not hesitate to contact Maher whenever you need a garbage disposal overflow cleanup in Detroit. We have efficient and hardworking people who are RIA and IICRC certified. We also have many budget-friendly water damage services like washing machine overflow cleanup, refrigerator leak, flooded basement, and many others. Contact us online or call us at 248-368-0807 for a quote.