Slow Water Leak Repair & Remediation in Detroit & Troy, MI
Sometimes stains and watermarks on walls are suddenly visible. Tiny thrust wall holes allow slow leaks to become potentially hazardous within wall cavities. Slow leaks can become bigger problems if not detected over time. They can foster mold and bacterial growth, posing health hazards. Water damage and structural issues are also major concerns over time.
Maher Water Damage Cleanup & Mold Removal provides immediate assistance for slow water leak repair in Oakland, Detroit, Auburn Hills, and cities throughout our Detroit service area. Contact us online or call 248-368-0807 and we will dispatch our slow water leak repair crew to inspect your property and assist you with the cleanup, extraction and restoration process.
Maher is Your Slow Leak Structural Damage Solution in Oakland, MI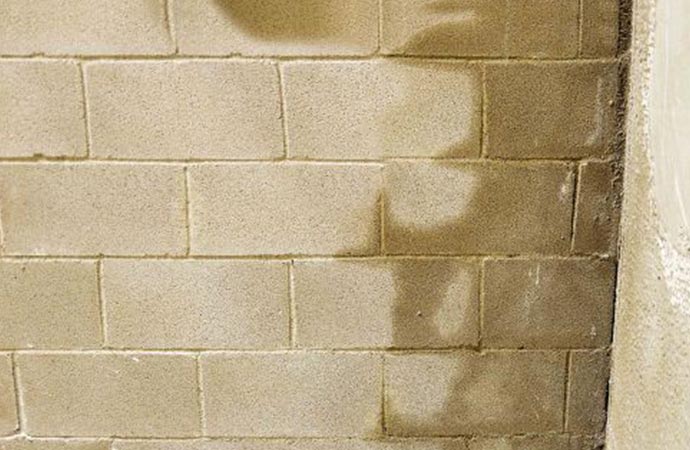 Slow leaks can cause structural damage that affects both the appearance and structural integrity of your home. The most obvious signs of water damage are stains, discoloration, and streaks on walls or ceilings. These stains can be difficult to remove and cover and could require drywall replacement.
However, appearance is only the tip of the iceberg. Persistent water damage can cause serious structural issues. Warped and swollen drywall, weakened framing, rotting support beams, and other issues can jeopardize the structures or safety. Slow leaks can quickly transform your home from ugly to unlivable if not addressed by the professionals at Maher.
Trust Maher For Emergency Slow Water Leak Repair in Auburn Hills, MI
For slow water leak cleanup, repair or restoration, let Maher Water Damage Cleanup & Mold Removal provide peace of mind with 24/7/365 assistance. Additional services include burst pipes, appliance leak cleanup, sump pump failure, ice damming and more in Oakland, Detroit, Auburn Hills, Walled Lake, and other cities throughout our MI service area. Give us a call at 248-368-0807 to learn more, or click here to arrange a consultation.