Restoration for Damaged Wood Floors in Detroit
Water damage to hardwood floors may be quite costly, so it's understandable that it's distressing when your hardwoods are harmed by a leak or another water-related issue. When this occurs, it is critical to remove water from your hardwood floor ASAP to avoid long-term damage. The first step in preserving the integrity of your hardwoods is by calling professional experts. They'll extract the water right away and begin drying the wood floors with a specific procedure that involves injecting dry air with high-pressure drying equipment.
For the best wood floor damage from leak restoration services in Detroit, Oakland, Wayne, Macomb, and other cities that we serve, please call Maher Restoration today at 248-368-0807 or click here to schedule an appointment for services today.
Benefits of Professional Restoration for a Wood Floor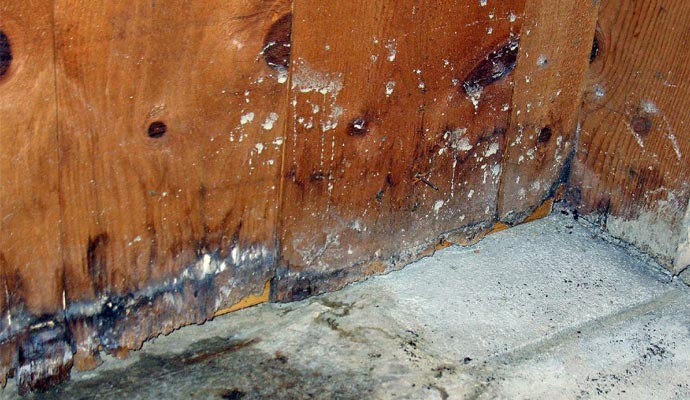 It's crucial to note that hardwood flooring restoration is a difficult task that should be handled by a professional. Our experts restore your flooring with cutting-edge equipment and have years of industry experience. Other benefits of picking a professional include:
It will save your money
It will increase your home value
It will increase your safety
We offer Scratch, dents free hardwood flooring
Why Choose Maher?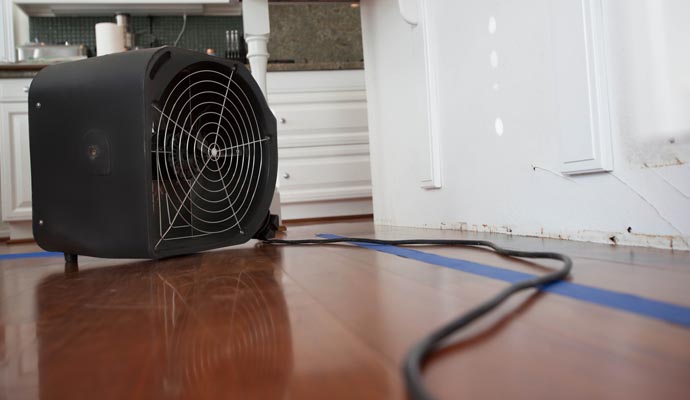 Our highly qualified professionals have the knowledge, skills, and industrial equipment to restore your damaged wood floors. When you choose Maher, the benefits include:
24/7 emergency services
We are licensed & insured
We work directly with the insurance company
4,800 Projects Completed
Background Tested
We WOW Our Clients
In Business Since 2004
Trust Maher to Restore Your Wood Floor in Detroit
Rely on Maher to restore your damaged wood floor in the Greater Detroit area. Besides water damage restoration services, we also offer mold removal, odor removal, and other related services. Call us today at 248-368-0807 or click here to schedule an appointment for the best restoration services in the Detroit Metro area.