Wet Carpet Cleanup in Detroit & Southeastern Michigan
Water damage to carpets can result from washing machine overflow, bath overflow, broken pipes, roof or upstairs leaks, and more. Maher Water Damage Cleanup & Mold Removal has your wet carpet cleanup solutions after disaster strikes.
Areas prone to flooding can leave carpets and flooring at risk, and knowing a carpet restoration company you can trust is always a good plan. Maher can be that trusted wet carpet cleaning friend. Let us help with the stress and worry over wet carpet damage and cleaning, and we'll get your home back to normal after that storm, flood or leak.
Our staff is trained to deliver a wet carpet cleaning service that ensures total customer satisfaction. Call us today at 248-368-0807 to learn more about our wet carpet cleaning service and free estimates.
Maher is Top Choice For Wet Carpet Cleanup in Detroit & Auburn Hills
For wet carpet cleanup needed after blocked sewage or drain lines, washing machine overflow, bath overflow, broken pipes, upstairs leaks or roof failure from storm rains, Maher is your expert carpet cleaning service. We're always ready to provide the following:
Flood-damage property assessment
Thorough cleaning of flooded carpet
Water extraction and drying of flood-damaged carpet
Mold control treatment
Air-movement during wet carpet drying
Dehumidification
Carpet cleaning, repair and installation experience
Associated challenges such as furniture/other movement
Rapid response cleaning teams
Call Maher For Professional Wet Carpet Cleanup in Detroit & Oakland, MI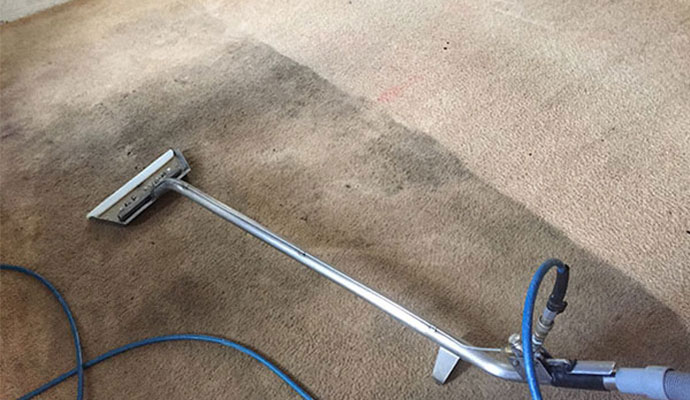 At Maher Restoration, we believe that helping you best care for your carpets after our wet carpet cleanup is part of our mission to provide you the best customer service and satisfaction.
We also offer services for burst pipes, appliance leak cleanup, sump pump cleanup, wet crawl space cleanup, wet basement cleanup, 24 hour emergency water restoration, mold testing and many more.
Contact us in Allen Park, Armada, Berkley, Brighton, Canton, Clawson, Dearborn, Dexter, Ecorse, Flat Rock, Garden City, Hamburg, Hartland, Holly, Inkster, Livonia, Macomb, White Lake, Willis, Wixom and throughout Southeastern Michigan. Call today at 248-368-0807 or contact us online for service in your area.