How Fast Does Mold Grow in Detroit & Oakland?
Flooding, leaks, and high humidity can all jeopardize the integrity of your home and its contents, as well as create a mold infestation. Mold can grow within 48 hours after the initial exposure to water, which can trigger damage to your property.
In Detroit, Oakland, Wayne, Macomb, and across our service area, Maher Restoration provides exceptional mold removal services to the customers. If you suspect your home or business has a mold problem, schedule mold testing so we can determine what type of mold is present and begin mold removal services. To learn more about our mold removal services and to schedule a consultation, call us today at 248-368-0807 or click here to make a reservation for services.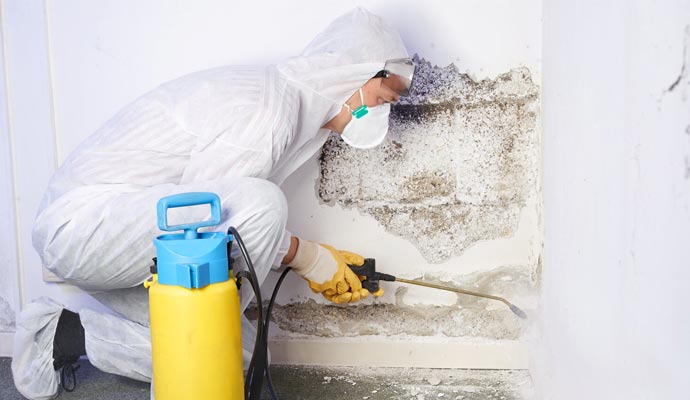 Professional Mold Removal by Maher Restoration
Mold is found almost everywhere. When the moisture levels or humidity is high indoors, you must take proper steps. It's important to contact Maher Water Damage Cleanup & Mold Removal as soon as you notice the first signs of mold, such as a musty stench or visible evidence of mold development. Attempting to clean up hazardous mold with household cleansers on your own is a health concern that can easily spread mold spores throughout your home or business.
So, In that type of scenario, you should consult with a professional mold removal expert to resolve all issues related to mold, be sure to reach out to us ASAP for an evaluation and mold removal services.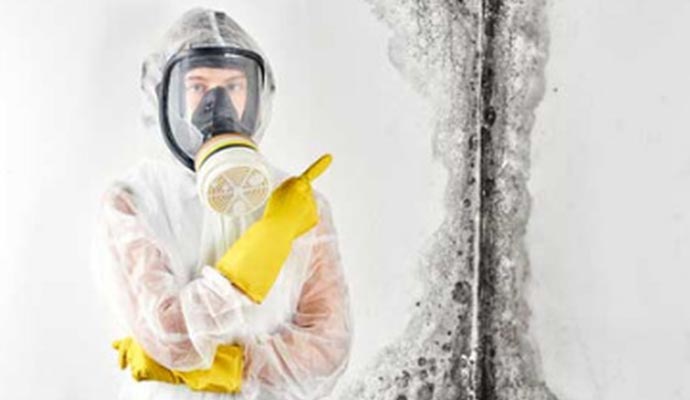 Why Choose Maher for Mold?
Here are some reasons listed below that will help you to choose us in the Greater Detroit area:
24/7 emergency services
We are licensed & insured
We work directly with the insurance company
We WOW Our Clients
In Business Since 2004
4,800 Projects Completed
Background Tested