Frozen Pipe Prevention Tips in Metro Detroit, MI
A common problem in winter is frozen water pipes. It is very difficult to control the temperature inside the house also. Because of the frozen pipes, there is always a chance for pipe burst. The pipes most at risk are those in unheated interior spaces of your house such as basements, attics, and garages. But even pipes running through cabinets or exterior walls can also freeze.
If there is a pipe burst in your house because of frozen pipes, there is a possibility of flooding on the floor. It will cost you money and time to repair the damage. But the good news is there are some simple things you can do to prevent your water pipes from freezing.
But if there is water damage in your house because of the frozen pipes, you need not worry. Professionals from Maher are ready 24/7 to take care of your damaged property. You can relax by calling us at 248-368-0807. You can also contact us to get burst pipes, appliance leak cleanup, and wet basement cleanup services.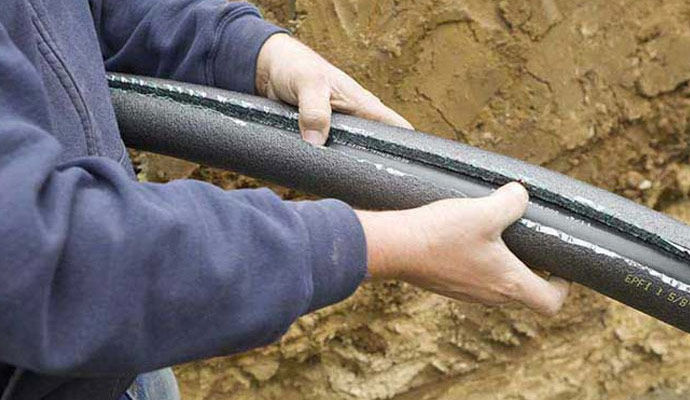 Tips to Prevent Your Pipes from Freezing
To avoid pipe bursts, you can follow the following tips to prevent your pipes from freezing.
Keep Water Faucets Running.
Direct Warm Air To Cold Areas Of Your Home.
Leave Your Cabinet Doors Open.
Disconnect Your Hose From The Outside Faucet.
Install Heat Tape.
Seal Leaks That Allow Cold Air Into Your Home.
Check Your Home's Temperature.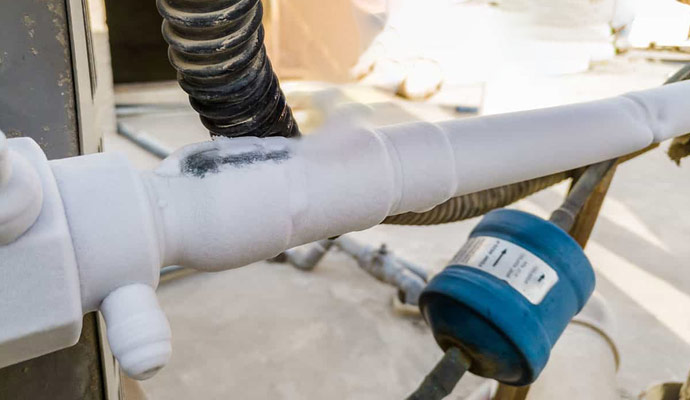 Why Choose Maher
Following qualities of our company will convince you to take our service.
Licensed & Insured
In Business Since 2004
Background Tested
We WOW Our Clients
RIA & IICRC Certified
Rely on Us for Water Damage Repair Service
If you are living in Oakland, Detroit, Auburn Hills, Walled Lake, and other cities throughout our service area and looking for water damage repair service, call us at 248-368-0807. You can also contact us to make an appointment today. We are determined to give you peace of mind by handling your water and mold damage repair services.