Frozen Pipes Prevention in Detroit & Auburn Hills, MI
Frozen water pipes or plumbing are common winter issues. Burst pipes can occur in unheated interior spaces around plumbing such as basements, attics, and garages. Pipes running through cabinets or exterior walls can also freeze.
Burst pipes mean flooding, water damage and more repairs, cost and time. Measures to avoid burst pipes can be taken in the form of frozen pipes prevention, and anything that avoids serious water damage or cleanup is worth the effort.
For water damage cleanup, extraction, drying and restoration after a frozen pipe burst, the professionals at Maher Water Damage Cleanup & Mold Removal are ready 24/7 to begin work on your damaged property. Call 248-368-0807 or contact us online for assistance with burst pipes, appliance leak cleanup, wet basement cleanup. Arrange a consultation today.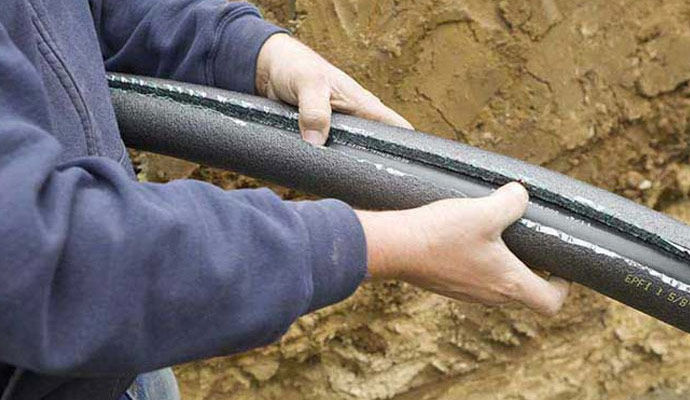 Prevent Frozen Pipes, or Call Maher in Pontiac & Oakland, MI
Maher Water Damage Cleanup & Mold Removal has tips for possible frozen pipes prevention, as well as water damage restoration from pipe bursts.
Drip or run faucets during freezes.
Attempt to warm colder areas.
Open cabinet doors.
Disconnect outside faucet hoses.
Install heat tape.
Seal cold air drafts into the home.
Adjust indoor temperature.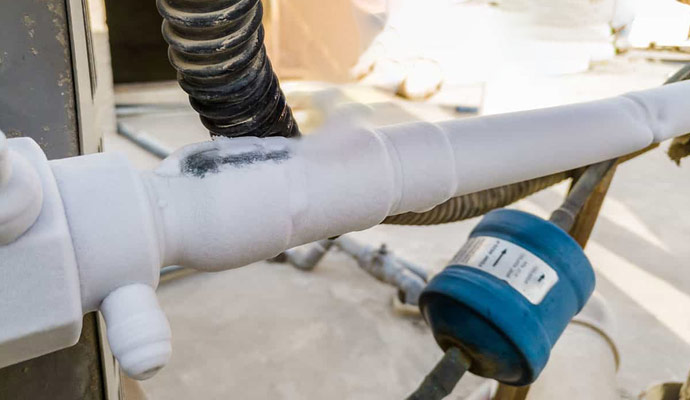 Why Maher For Frozen Pipes?
Advantages of Maher for frozen pipe burst cleanup and repairs:
Licensed & insured
Experienced since 2004
Background checked
We feature the WOW Guarantee
RIA & IICRC Certified
Trust Maher For Frozen Pipe Prevention or Repairs in Detroit & Pontiac, MI
For assistance with frozen pipes or water damage repair in Oakland, Detroit, Auburn Hills, Walled Lake, or other cities throughout our Detroit service area, call us at 248-368-0807, or contact us online to arrange a consultation. Take measures for frozen pipes prevention, and let Maher give you peace of mind with superior, professional water damage cleanup and repairs in case those pipes burst or leak.