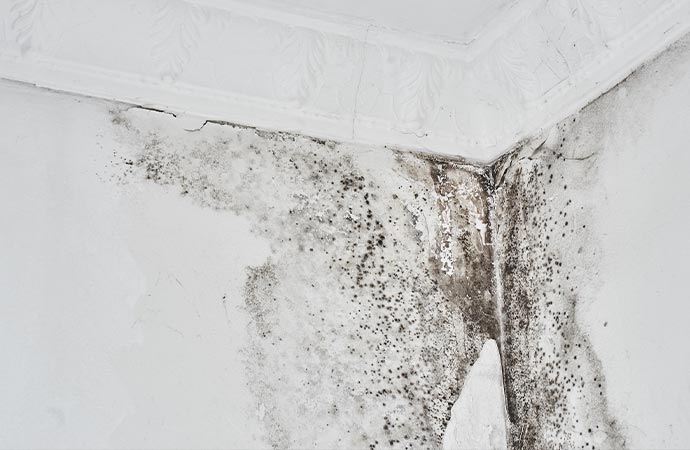 Mold Removal vs Remediation, Which is Better?
Mold removal service includes removing mold from certain places and ensuring that it doesn't grow. But after a particular time, there is a possibility that mold may grow up and contaminate again. But if you want a long-time safety, mold remediation is for you. Mold remediation service includes removing, disinfecting, and also blocking the tiny spore. You don't have to worry about mold contamination for a brief period of time.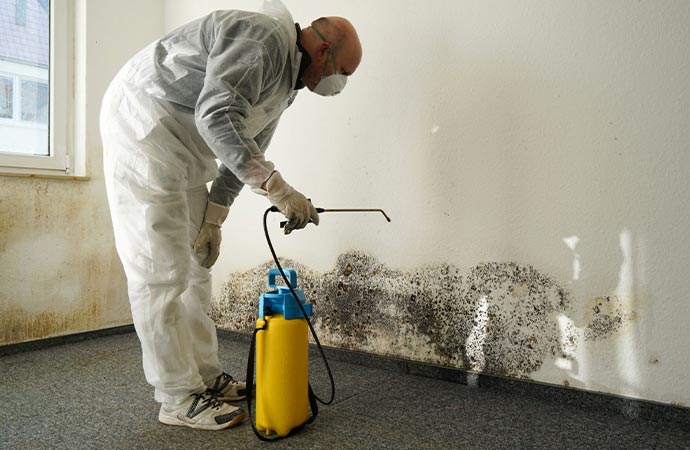 Affordable Mold Remediation Service with Maher
Maher Water Damage Cleanup & Mold Removal has served throughout the Detroit area for decades since 2004. We have experienced experts and the most advanced machinery as well. Over 4800 projects are completed by us and we get a vast amount of positive feedback from our customers. Providing the best service possible to our customers is our primary goal. We never compromise with the satisfaction of our customers. There are some reasons why customers choose us-
Certified by IICRC.
Licensed and Insured.
Offer free estimation.
24/7 emergency service center.
Using chemicals not harmful to pets
Directly works with the insurance company.

Ensure The Safety
We have enough workforce, the best remediation tools, and the determination to cover homeowner's needs. The more you wait, the more the contamination may spread, making the service expensive. So when mold contamination catches your eye, call us at 248-368-0807 or contact us online here.