Mold Removal vs Remediation: What are the Differences?
Mold is a common problem in households, especially on rainy days they tend to grow a lot in moist places. There are two types of service for mold damage: mold removal and remediation. Maher Water Damage Cleanup & Mold Removal provides mold removal and remediation services in Milford, Detroit, Oxford, and many more cities.
Besides mold service, we also provide toilet flood cleanup, burst pipe, appliance leak clean-up, and many more. You can knock us at 248-368-0807 or click here for an online reservation.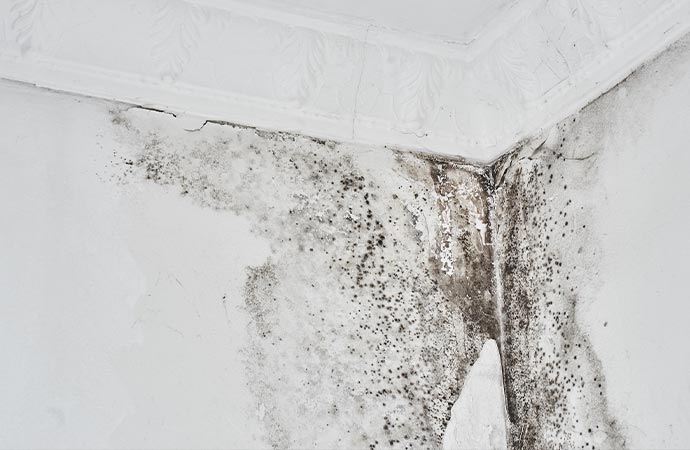 Mold Removal vs. Remediation, Which is Better?
Mold removal and mold remediation services are offered to stop mold from spreading further. Both services may look the same, but there are some big differences between them. Mold removal basically means getting rid of mold on surfaces. A process that is done by using sanitation methods that keep fungus away. Basically, the process gets rid of the spores on the outside and makes the air inside your home better. But after a certain time, the mold will come back. On the other hand, Mold remediation includes a lot of processes such as inspection & assessment, keeping contaminated areas separate, cleanup, air filtration, and lastly deodorization as well as the elimination of mold odors. You don't have to worry about mold for a brief period of time.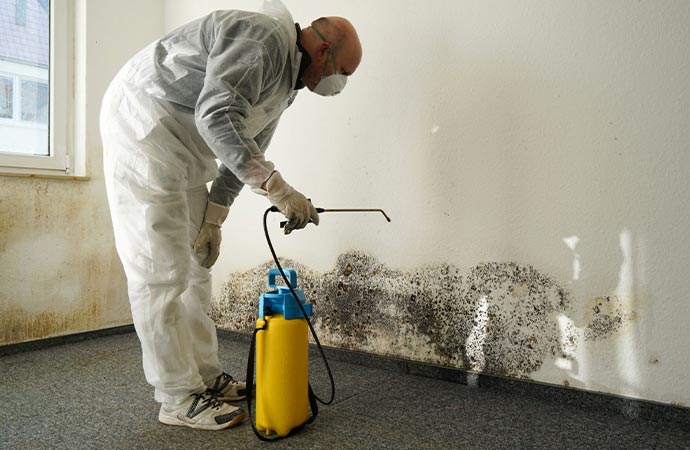 Affordable Mold Remediation Services with Maher Water Damage Cleanup & Mold Removal
Maher Water Damage Cleanup & Mold Removal has been serving throughout the Detroit area since 2004. Our professionals have decades of experience in their respective fields. Over 4800 projects are completed by us, and we got a vast amount of positive feedback from our customers. There are several reasons why customers choose us-
Certified by IICRC and RIA.
Licensed and Insured.
Offer free estimation.
24/7 emergency service center.
Directly works with the insurance company.
Prevent Mold Contamination in Your Household
We have enough workforce, the best remediation tools, and the determination to fulfill homeowners' needs. Our cost-effective services will save you a lot of money. The more you wait, the more the contamination may spread, making the service expensive. So when mold contamination catches your eye, call us at 248-368-0807 or contact us online here ASAP.