Basement Waterproofing Service in Metro Detroit, MI
A basement is a vital part of your residence. As a homeowner, you have the right to live a healthy lifestyle in your home. But, if your basement is drenched or moist, it can cause severe harm to you and your family members' health. The problem in your basement will only worsen if you do not install a good quality waterproof system if you encounter any water damage.
To avoid the outgrowths, you should take action to make your basement waterproof. For that part, Maher's professionals can help you to waterproof your basement. Call us at 248-368-0807, and we will be there at your place shortly.
Apart from Armada & Metro Detroit area, we are also available in Belleville, Milford, New Boston, Pontiac, and the other locations throughout our service area.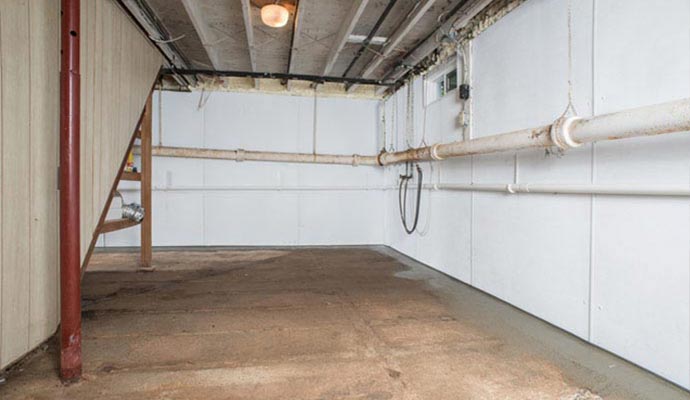 Why is Waterproofed Basement Important?
Making your basement water-resistant can be an intelligent improvement that allows your house to be more comfortable. There are some reasons to make your basement water-resistant. Those are:
Your basement can be flooded within a short period if a storm strikes in your area. Waterproofing can help to reduce damage in the basement of your house.
Many of us struggle to make space for less necessary stuff in our homes. A basement can be an ideal space to store things. If you waterproof your basement, you can use the space as a storage room or any other functional room.
A waterproofed basement can increase the overall value of your house. Besides, it helps to prevent cracks in your foundation.
Call Us for Help
Water damage in your basement can be fatal and can lead to serious health issues. It is always better to take measures before the incident occurs. To secure the foundation of your house by waterproofing, contact us today at 248-368-0807 or reach us online to get immediate help.