Sump Pump Overflow in Detroit & Auburn Hills, MI
Heavy rain, clogs or power outages are the most common causes of basement sump pump failure and overflow. Older pumps often need repair, maintenance or replacing. A major flood or inadequate basement waterproofing are also factors.
Even a sump pump that partially works but still overflows its basin, even a little, should be addressed. For sump pump overflow cleanup, you need the reliable professionals at Maher Water Damage Cleanup & Mold Removal for lasting solutions.
Maher is here 24/7/365 and ready for your sump pump overflow in Auburn Hills, Rochester, Troy, Sterling Heights, or anywhere throughout our Detroit Metro service area. Call 248-368-0807 or contact us online to learn more about sump pump overflow services.
Maher Knows Sump Pump Overflow Causes in Pontiac, MI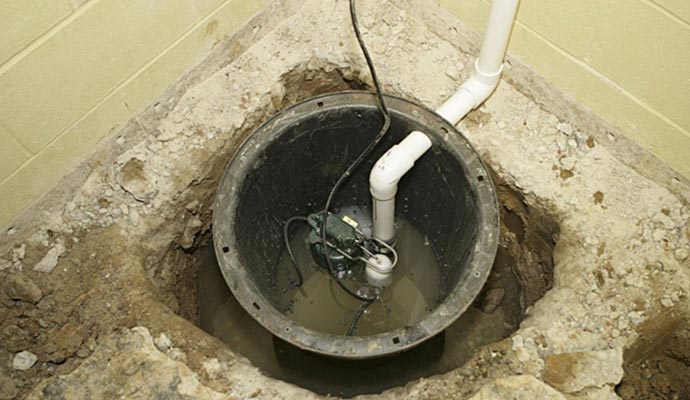 Causes of sump pump overflow issues often detected and addressed by Maher professionals:
Electrical outage: Your main household current generally runs a pump. During a storm or other natural disaster, your house's electric supply may get suspended. That will create a problem when there is no alternative power backup to run your sump pump.
Proper installation: In addition to regular installation, it is recommended by most manufacturers to install a check valve along with the pump.
Lack of maintenance: It is usually recommended to have a complete sump pump check-up every 2-3 months, especially in wetter seasons.
Proper fit, specifications: Pump failure can result from a poor fit to your basement specifications, capacity, amount of water regularly pumped out, etc.
Climate, soil conditions: Freezing, clogs, sediment washed into the pump, etc., are all factors.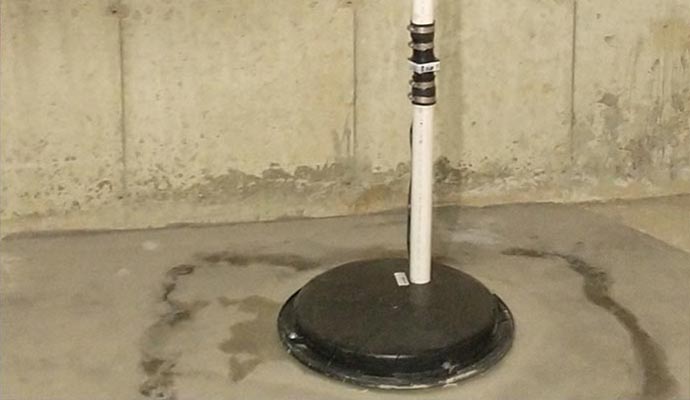 Maher Tips to Avoid Sump Pump Overflow in Detroit & Ypsilanti, MI
Some tips from Maher Water Damage Cleanup & Mold Removal to prevent or reduce sump pump overflows in Detroit & Auburn Hills:
Install a generator that activates automatically so that your sump pump runs continuously.
Install a check valve can help you to avoid routine pump problems.
Consult your Maher professional about installing the proper size sump pump.
Trust Maher For Sump Pump Overflows in Detroit & Pontiac, MI
At Maher Water Damage Cleanup & Mold Removal, we believe that helping you best care for your flooded basement or home with our sump pump overflow services is part of our mission to provide you the best customer service and satisfaction.
We also offer services for burst pipes, appliance leak cleanup, sump pump cleanup, wet crawl space cleanup, wet basement cleanup, 24 hour emergency water restoration, mold testing, wet carpet cleanup, water extraction and many more.
Contact us in Allen Park, Armada, Berkley, Brighton, Canton, Clawson, Dearborn, Dexter, Ecorse, Flat Rock, Garden City, Hamburg, Hartland, Holly, Inkster, Livonia, Macomb, White Lake, Willis, Wixom and throughout Southeastern Michigan. Call today at 248-368-0807 or contact us online for service in your area.