Warning Signs for Burst Water Pipes in Detroit
A burst water pipe usually occurs without much warning. However, an observant homeowner or business owner can often tell that a pipe may be about to burst by tracking specific warning signs for possible pipe bursts in the Detroit Metro area. At Maher Water Damage Cleanup & Mold Removal, we can provide relief & restoration from the worst burst pipe damages and water damage issues you can face within our service area.
To learn more about our burst pipe damage restoration services or any of our other services, give us a call at 248-368-0807 or click here to make an appointment for services today in Detroit, Pontiac, Oakland, Livonia, or Auburn Hills.
Spotting Burst Pipe Water Damage in Detroit & Troy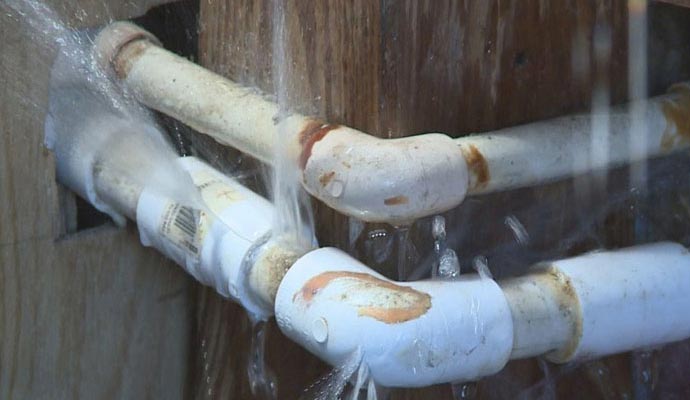 Water damage at your home or office is the most obvious sign of a burst water pipe at your property. But other signs also exist, including: 
Abnormal Water Pressure: Inconsistent pressure -- too high or too low -- suggests a pipe about to burst. 
Smelly Water: If the water emits an odor, you could have a plumbing problem. 
Discolored Water: Water should be clear. Contamination from a broken pipe will give it different shades of color like brown, green, or yellow.
Mold Growth: If there is mold growing at your property, chances are good that a broken pipe is leaking & causing the mold growth.
Spikes in Water Bill: A sudden increase in the water bill can suggest a broken section in your plumbing pipes. 
Wall watermarks: Most pipes run behind walls and dampen their surroundings if a leak is present. Watermarks on walls could

indicate 

leaking pipes.
Trust Us for Water Damage Restoration in Detroit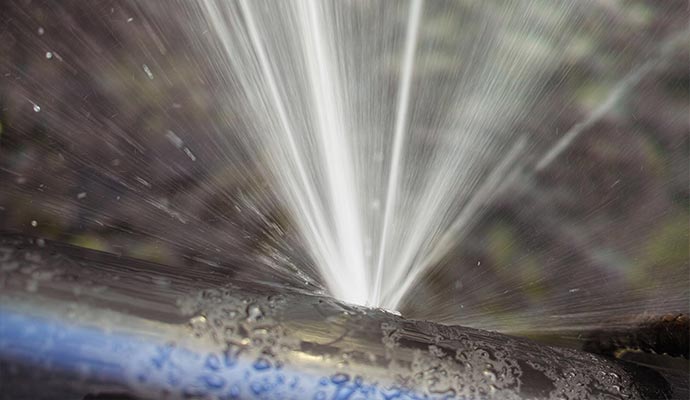 When you notice any sign of a possible burst pipe at your property in Novi, Walled Lake, Livonia, Troy, & other cities in the Metro Detroit, our crews stand ready to help with services that include:
For the past two decades, Maher has set the industry standard for water-related restoration services in the Detroit Metro area. To learn more, call 248-368-0807 or click here some emergency water damage restoration services at your home or office today!