Foundation Crack Repair Service in Metro Detroit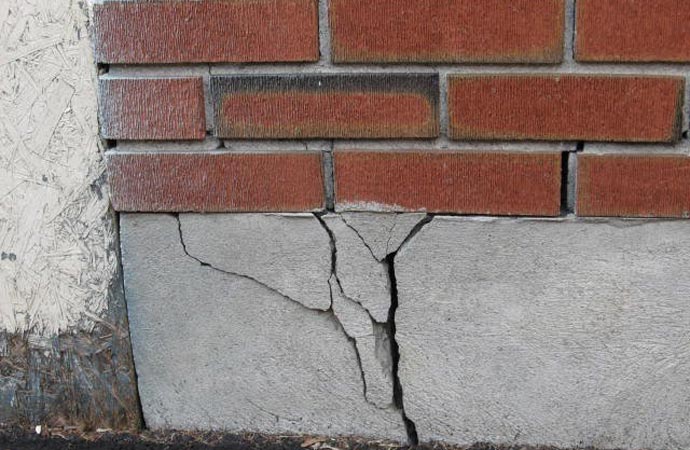 As a homeowner, there is nothing more terrible than discovering a crack in the foundation of your home. At this point, your mind quickly fills with issues about structural damage, repair costs, family safety, and more.
Several factors create a foundation problem, including weak and inadequate drainage, leaky pipes, arid soil, and poor conditions. An experienced professional is needed to analyze and develop improvement plans. Therefore, you should not just trust anyone to repair your basement. Because simply repairing the same cracks over time, it just will not cut.
Several factors cause concrete to crack, including shifting and settling, shrinkage, and stress. Besides, cracks in foundations lead to other problems. In that case, a professional foundation crack repair company should repair them. Maher Water Damage Cleanup & Mold Removal is a BBB A+ rated company that has licensed & insured professionals. They can help you restore the cracks in your house's foundation.
We are currently providing our service in Pontiac, Birmingham, Auburn Hills, Novi, and the other significant areas in our service area. If you reside in our service area, you can contact us 24/7 for help, and we will be there for you. Call us today at 248-368-0807 to repair the foundation crack in your home.
What Damage Can Cracks in Your Home's Foundation Do?
A leaky foundation crack can be more dangerous than you think! The severity and danger of problems and health risks can multiply over time, as can the cost of repairs. If left untreated, cracks in the foundation can lead to mold growth, radon gas infiltration, water penetration, and insect infestation. It is a problem that can expose family members to various health problems and respiratory problems. In addition, cracks in the foundation walls can greatly reduce the value of your home.
Call Us Today!
We have been providing our water damage and mold removal services in the greater Michigan area since 2004. If you need our assistance, call us today at 248-368-0807 or visit us online to book an early appointment.