Sump Pump Overflow in Auburn Hills & Metro Detroit, MI
Installing a sump pump is one of the most cost-efficient and easy ways to protect your basement from getting drenched or wet. A sump pump requires some maintenance, but it can help you prevent your basement from flooding if disaster strikes.
The basement of your residence can flood due to specific reasons. Sump pump failure or overflow is one of the common causes. An overflowing sump pump can lead to severe damage to the foundation of your house.
Maher Water Damage Cleanup & Mold Removal is your ideal choice if you need to resolve the sump pump failure in your home. Our licensed & insured professionals have the expertise to solve any water damage issues in your home that will meet your expectations. Call us at 248-368-0807 to get immediate help.
What Causes The Sump Pump overflow?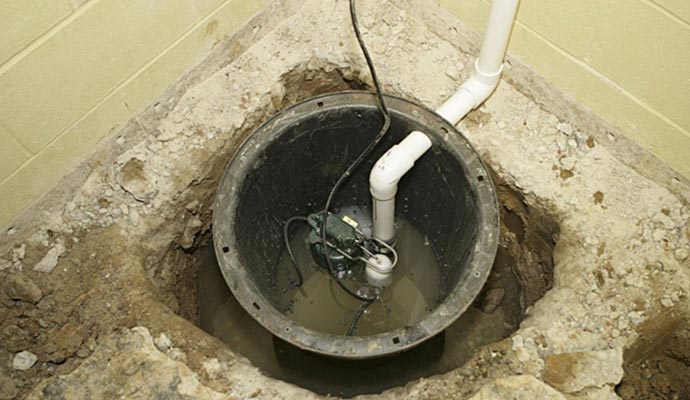 There are several reasons for the sump pump overflow in your basement. Those are:
Electrical Power Suspension is one of the main reasons for the sump pump overflow. Your main household current generally runs a pump. During a storm or other natural disaster, your house's electric supply may get suspended. That will create a problem when there is no alternative power backup to run your sump pump.
You have to follow the right step to install the sump pump to avoid extreme water damage. In addition, it is recommended by most manufacturers to install a check valve along with the pump.
Lack of maintenance can be the cause of the sump pump overflow. It is usually recommended to have a complete check-up of the pump every 2-3 months, especially in the rainy season.
If your sump pump is the wrong size, it also leads to pump failure. The fact is that the small sump pump is also as helpful as the big one. So you have to select the size according to the measurement of the house. You can always contact the professionals for help.
Weather can become a big issue that leads to sump pump overflow or failure. If your pump is frozen or clogged, then it is very likely to be overflowed.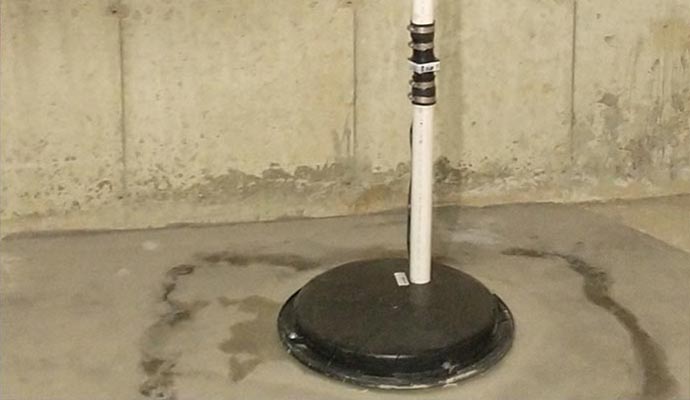 Some Tips to Avoid Sump Pump Overflow
Here are some tips to prevent overflowing:
Install a generator that activates automatically so that your sump pump runs without any disturbance.
Installing a check valve can help you to avoid the primary problems of your pump.
Consult with professionals about the right size of the sump pump before installing it.
You Can Choose Us!
We are an RIA & IICRC Certified company, always ready to provide water damage, mold removal & indoor air quality control services. Call us at 248-368-0807 or contact us online for further information.
We also provide: