Water Leak Detection in Detroit & Pontiac
A water leak in a wall can be caused by a variety of factors. A malfunctioning plumbing system is one of them. But it can be difficult to detect a water leak inside a wall. At Maher Restoration, our water leak detection services are top-notch.
The biggest danger of a water leak behind a wall is that the moisture will lead to mold growth. So, if they aren't fixed quickly, these leaks can harm both your property and your health. Fortunately, Maher has seasoned technicians who are well-prepared to inspect and detect water leaks inside your wall in Detroit, Oakland, Wayne, Macomb, and other cities that we serve by utilizing cutting-edge, industry-specific tools and processes. Simply call us today at 248-368-0807 or click here to make an appointment and prevent further damages.
Signs of Water Leaks Behind Walls at Your Property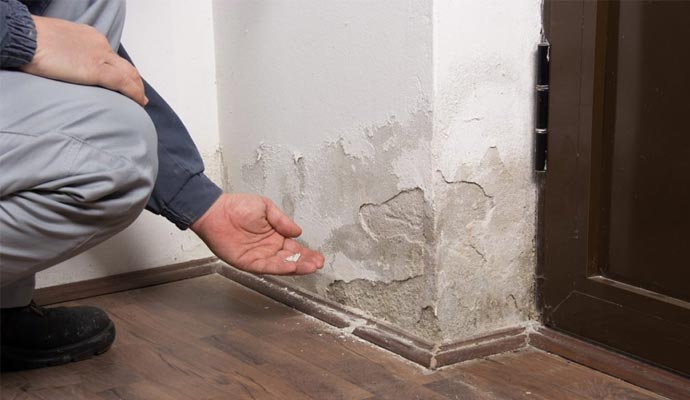 Water leaks are serious issues if it's not detected in time, they can cause unexpected damage to your property. So, here are some tips that will help you detect your wall leak to prevent further damage and you'll be able to hire professional experts to recover your property to its pre-loss condition.
Discolored areas in your wall
Mold in places you didn't expect it to be
Wet areas in your wall
A musty smell
Pools of water
High Water bill
Why Choose Maher?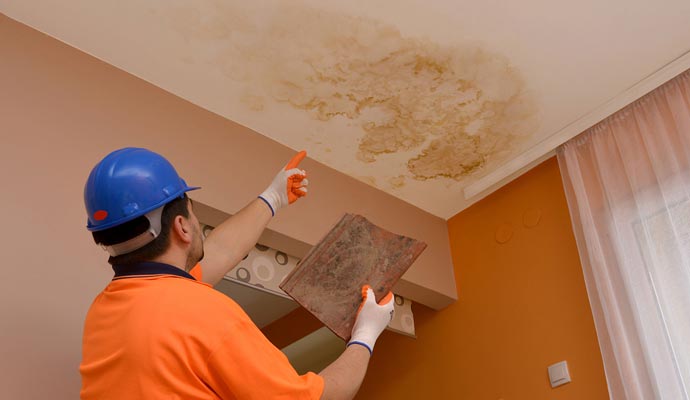 Our highly qualified water professionals and project management team have the knowledge, skills, and industrial equipment to determine leaks inside the wall. Here are some other reasons listed below that will help you to choose us.
24/7 emergency services
We are licensed & insured
We work directly with the insurance company
4,800 Projects Completed
Background Tested
We WOW Our Clients
In Business Since 2004
Trust Maher to Find Leaks Behind Walls at Your Property in Detroit
Trust Maher for detecting water leaks inside your wall in the Detroit Metro area. We can also fix your problem with our water damage restoration, mold removal, and other related services. To learn more, call us today at 248-368-0807 to learn more about us, or click here to schedule an appointment that will prevent further damage.