Mold Damage Restoration in Detroit & Pontiac, MI
Mold damage on or beneath walls, or along ceilings, can be a nightmare scenario for homeowners. Mold fungi and its precursor spores are sustained in moist environments, especially after leaks, floods or other standing water events.
The negative impact is usually worse than you can anticipate. It severely damages the structural integrity of walls and ceilings, and it can turn into a severe respiratory health hazard. Maher Water Damage Cleanup & Mold Removal is your professional solution for mold damage repair with advanced equipment, highly-skilled technicians and total customer satisfaction.
Maher is here 24/7/365 and ready for your mold damage restoration in Auburn Hills, Rochester, Troy, Sterling Heights, or anywhere throughout our Detroit Metro service area. Call 248-368-0807 or contact us online to learn more about mold damage restoration services.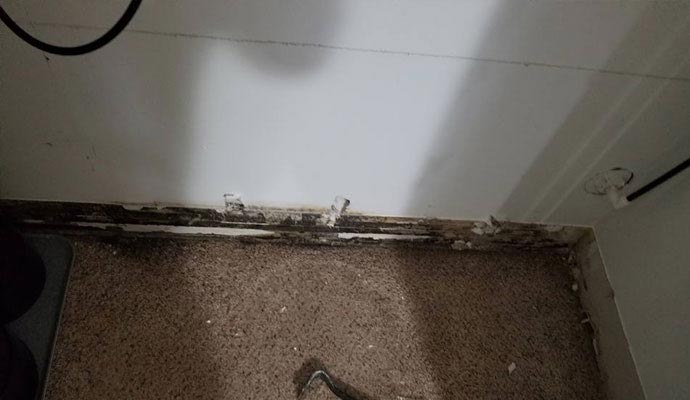 Why Call Maher Now For Mold?
Mold is a toxic substance or fungus that feeds on organic matter. It spreads on adhering surfaces to reproduce. Mold spreads due to water leaks on the floor or roof, and it can grow pretty much on any surface, from walls to wallpaper, from top to bottom, or underneath. Mold removal and mold damage restoration can both be intricate and time-consuming if not caught early enough.
Mold grows substantially in humid climates, and it can damage your home's furniture and other surfaces or belongs. It can also pose health hazards to those who suffer from respiratory conditions such as asthma or allergies.
When to Contact Maher For Mold Help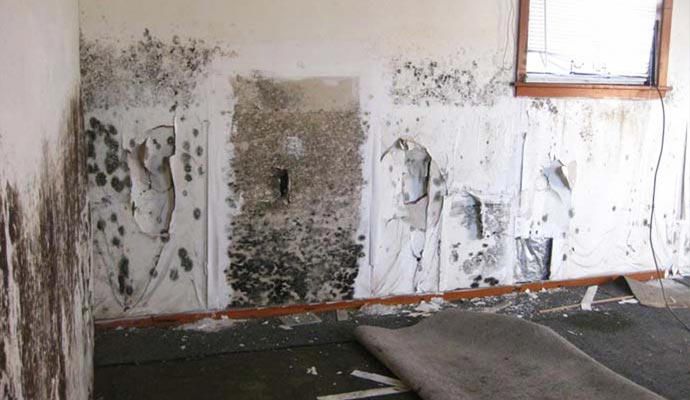 Mold damage restoration by the professionals at Maher is your best solution when mold is too big a problem to ignore. Contact Maher when you need:
An inspection for a leaks in walls, ceilings, roofing or other areas that are wet to touch, swelling or discoloring.
Your indoor air quality checked. Mold can grow in bathrooms, kitchens or other excessively-moist areas. Use exhaust fans and have overall air quality assessed.
To extract water, dry out or clean a flooded basement, area, room, home, etc. See the Maher 24-hour emergency restoration service to learn more.
Professional mold testing is never a bad idea, especially after a water-related event if mold hasn't necessarily shown up.
Trust Maher For Mold Damage Restoration in Detroit & Pontiac, MI
At Maher Water Damage Cleanup & Mold Removal, we believe that helping you best care for your flooded basement or home with our mold damage restoration is part of our mission to provide you the best customer service and satisfaction.
We also offer services for burst pipes, appliance leak cleanup, sump pump cleanup, wet crawl space cleanup, wet basement cleanup, 24 hour emergency water restoration, mold testing, wet carpet cleanup, water extraction and many more.
Contact us in Allen Park, Armada, Berkley, Brighton, Canton, Clawson, Dearborn, Dexter, Ecorse, Flat Rock, Garden City, Hamburg, Hartland, Holly, Inkster, Livonia, Macomb, White Lake, Willis, Wixom and throughout Southeastern Michigan. Call today at 248-368-0807 or contact us online for service in your area.