Washing Machine Cleanup Service in Metro Detroit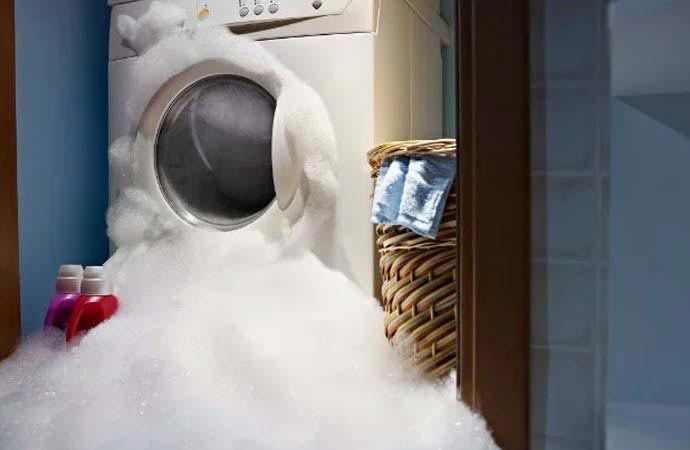 A Washing machine is a modern technology that has made our cleaning process more manageable than before. Every homeowner has it. However, the washing machine leaks sometimes, and it creates chaos. If a washing machine is leaking, it can spill gallons of dirty or soapy water and flood the interior of your home in a matter of minutes.
It also can lead to powdery fungus and black mold in less than 48 hours if the water is not removed quickly and carefully. Standing water is also absorbed by porous materials like hardwood floors and drywall, which can cause warping that can cause extreme damage to your house. It is not impossible to fix, but it requires experts' attention for washing machine cleanup.
Maher Water Damage Cleanup & Mold Removal has licensed & insured professionals who can inspect your washing machine and fix the problem flawlessly. Hence, if you are facing issues with your washing machine and need a cleanup service, you can call us 248-368-0807, and we will be there for you as soon as we can.
Common Causes for Washing Machine Malfunction
A washing machine is an electrical machine, and it can malfunction. Since it uses water, there is a high risk of water damage when it does not work correctly or there is a fault. However, there are some common reasons for washing machine failure:
The most common problem with leaking washers is broken hoses. A leak in the suction hose can flood a washing machine.
If your drain line is clogged, broken, or misaligned, Expect water damage. You can also suffer water damage if your sewer line is blocked, and you will not even notice it until the water drained from your washing machine pools on your floor.
Your machine drum can also be a source of water damage, especially if it is cracked or damaged from time, abuse, or overloading.
Our Water Damage Cleanup Services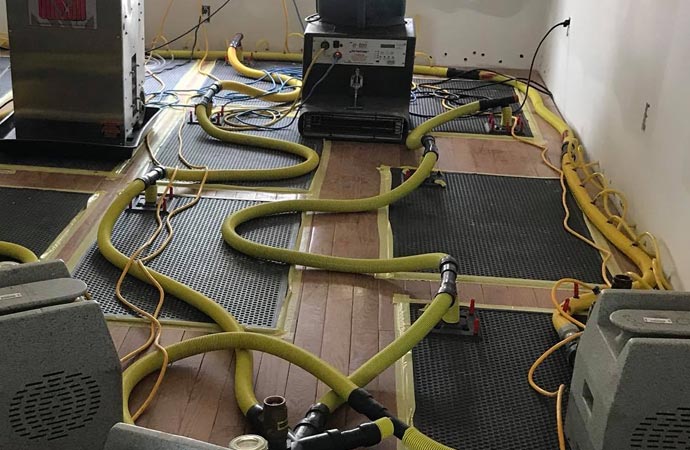 We have been proudly providing our water damage cleanup services since 2004. Our services include:
Rely On Us
Maher Water Damage Cleanup & Mold Removal is RIA & IICRC certified company, and we WOW our clients. We are currently available in Novi, Pontiac, Birmingham, Auburn Hills, and the other significant areas we serve. Call us today at 248-368-0807 or contact us online to book an early appointment.